Hello & Welcome!
I am so glad that you're here! Grab a cup of coffee and relax awhile.
I'm Mary, the face behind Mary Woita Creative. I am passionate about organization & productivity. And I love to help inspire other bloggers along their journey.
Are you feeling overwhelmed by all of the things involved with blogging? Or maybe you're not sure where to focus your time and energy, I have easy solutions for you!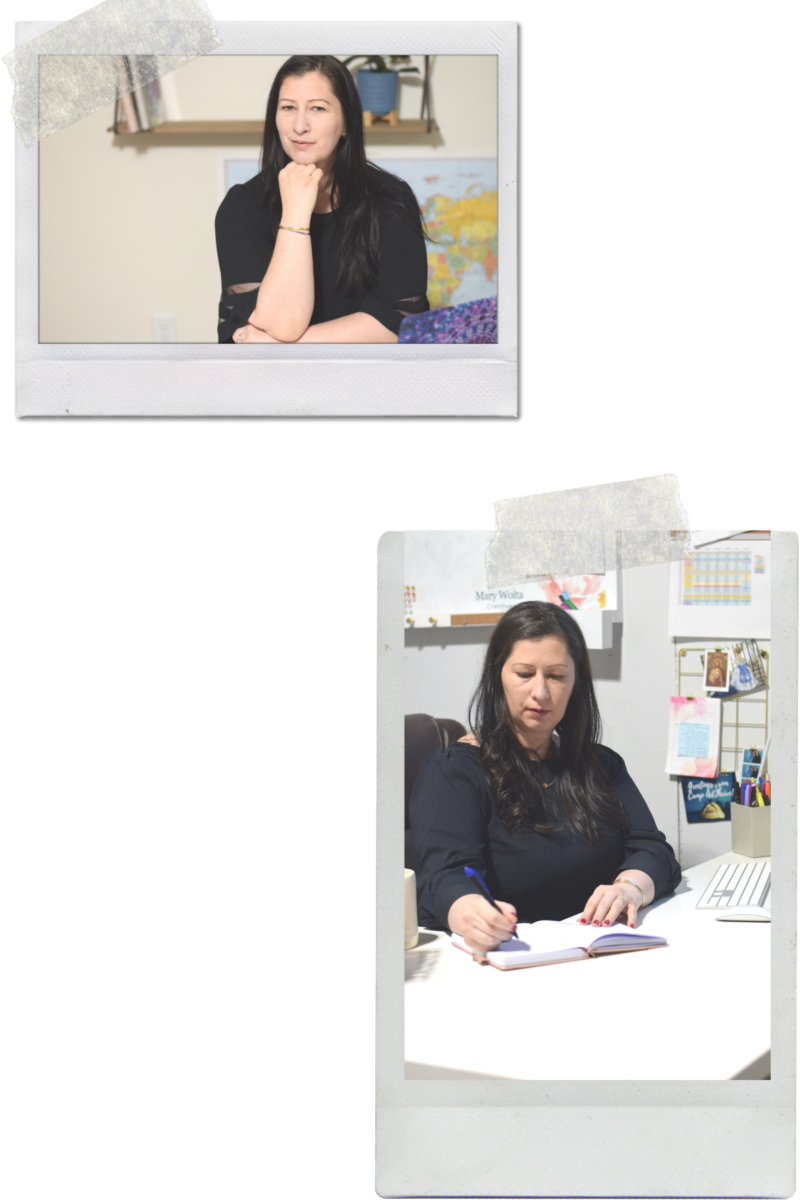 Time management, productivity, and managing execution of tasks has always been a strength of mine.
And now as a work from home (and homeschooling) mom of four, I am sharing my hacks and tips for getting all of the things done.
I'm here to show you how you too can create a successful blog business while raising a family.
I have been blogging since 2014 and have two other established sites.
Those sites are:
Boots & Hooves Homestead, where I write about kitchen gardening, comfort food recipes made from the garden bounty, and farm living.
And at Joyfully Domestic, I share all things homemaking, Catholic motherhood & building up a domestic church.
I'm originally from Los Angeles. I worked for many years in Human Resource management and business operations.
Until I was recruited for a new position in Nebraska. This is where I met and married my real life cowboy. We moved to the middle of nowhere, literally. And the crazy culture shock of my life inspired my first website.
We now have four amazing little ones and live on a cattle ranch. Crazy how life works out sometimes, isn't it?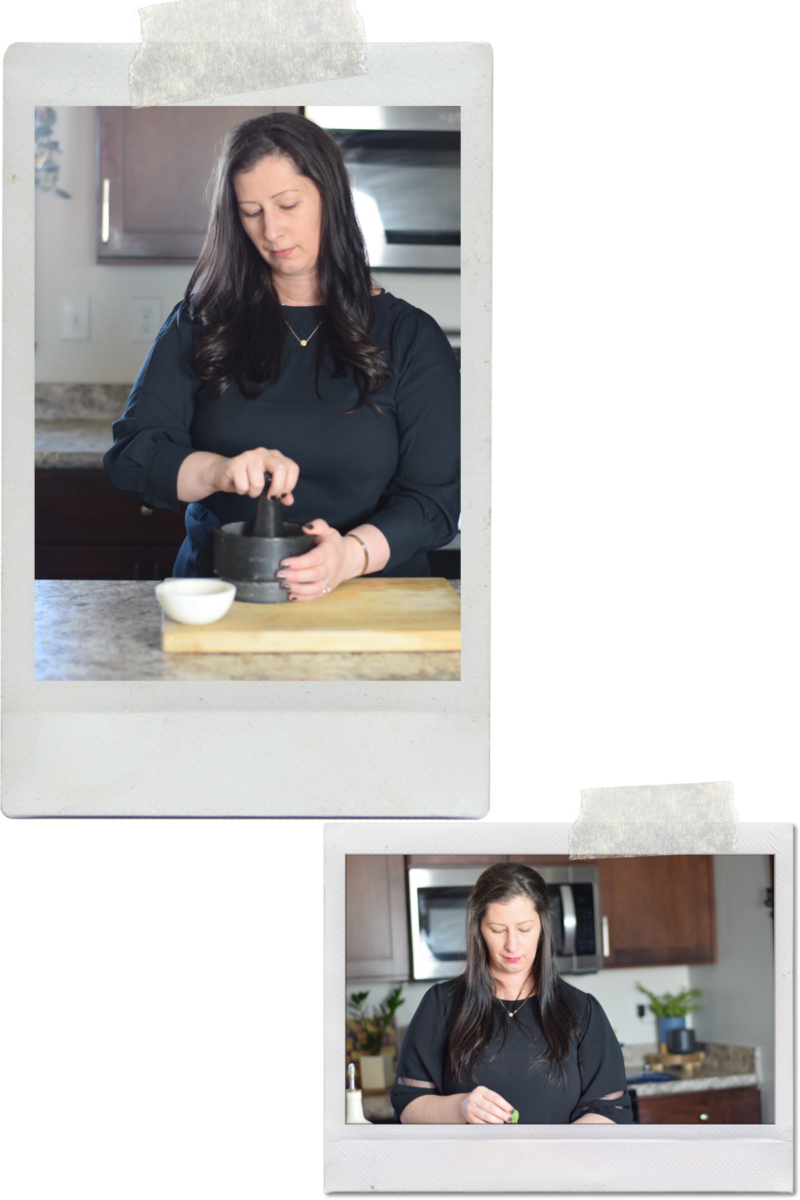 Here at Mary Woita Creative, I'm sharing the other side of our life. The things that don't necessary fit into my homestead blog or even on the food blog.
Because niching down is important, right? But why? (more on that later…)
I'm often asked by friends, family, and acquaintances just how to start a blog. What is involved with running a blog as a business? Where the heck do you get started?
And so here you will learn just that and more. I am sharing a bit about what life is like as a professional blogger. And many tips & tricks to help you on your blogging journey!
Plus all things organization! I love many different organizational tools, planners, and resources.
So, I'm also sharing my secret tips & tricks to keeping sane while raising a family and working from home.
Pro tip: organization & planning are key!