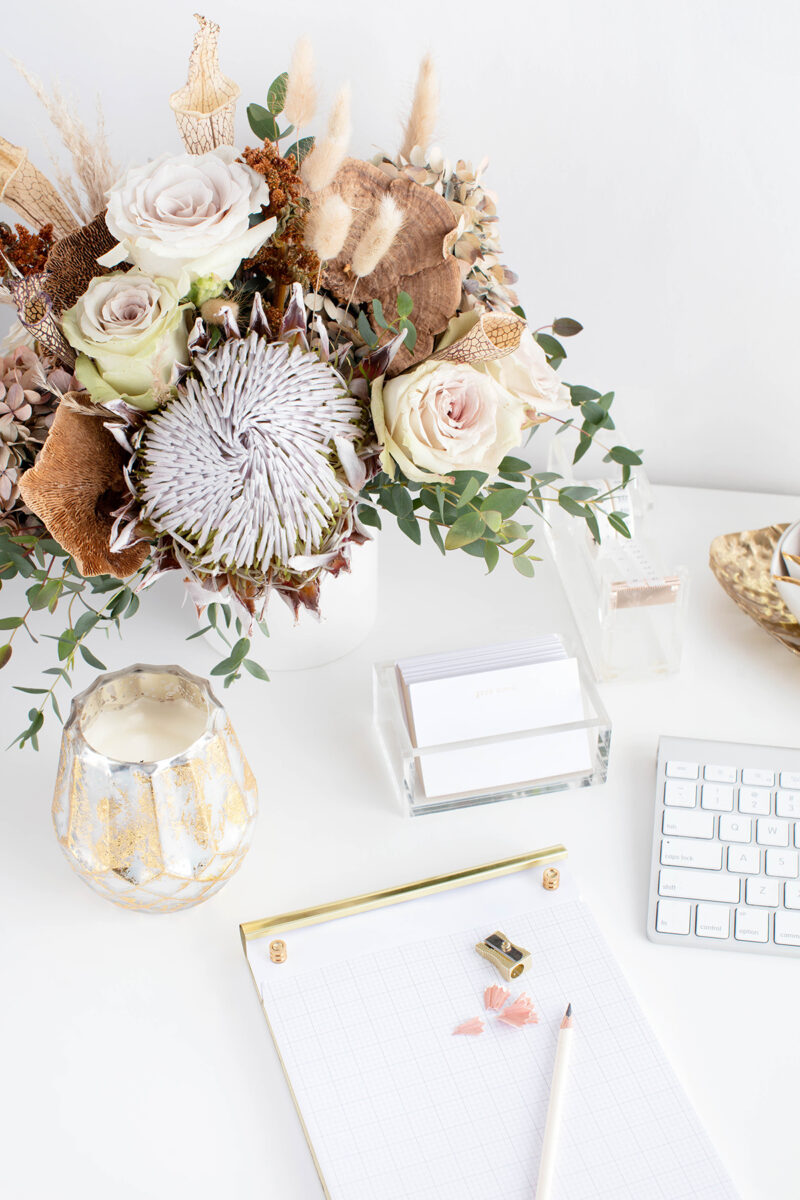 Helping bloggers & creatives stay organized!
So you can focus on building the business that you love!
About Mary
I've been a professional blogger for nearly a decade! And now I'm sharing my favorite tips for staying organized & productive.
Contact Me
Have a question about a post or service? Want to work together? Or maybe you just want to say hello!
Read the Blog
Learn more about organizing your blog business so you can be free to focus on the things that matter most!
Oh hi! I'm Mary!
I'm so happy you're here!
I am passionate about organization & productivity. And I love to help inspire other bloggers along their journey.
Are you feeling overwhelmed by all of the things involved with blogging? Or maybe you're not sure where to focus your time and energy, I have easy solutions for you!