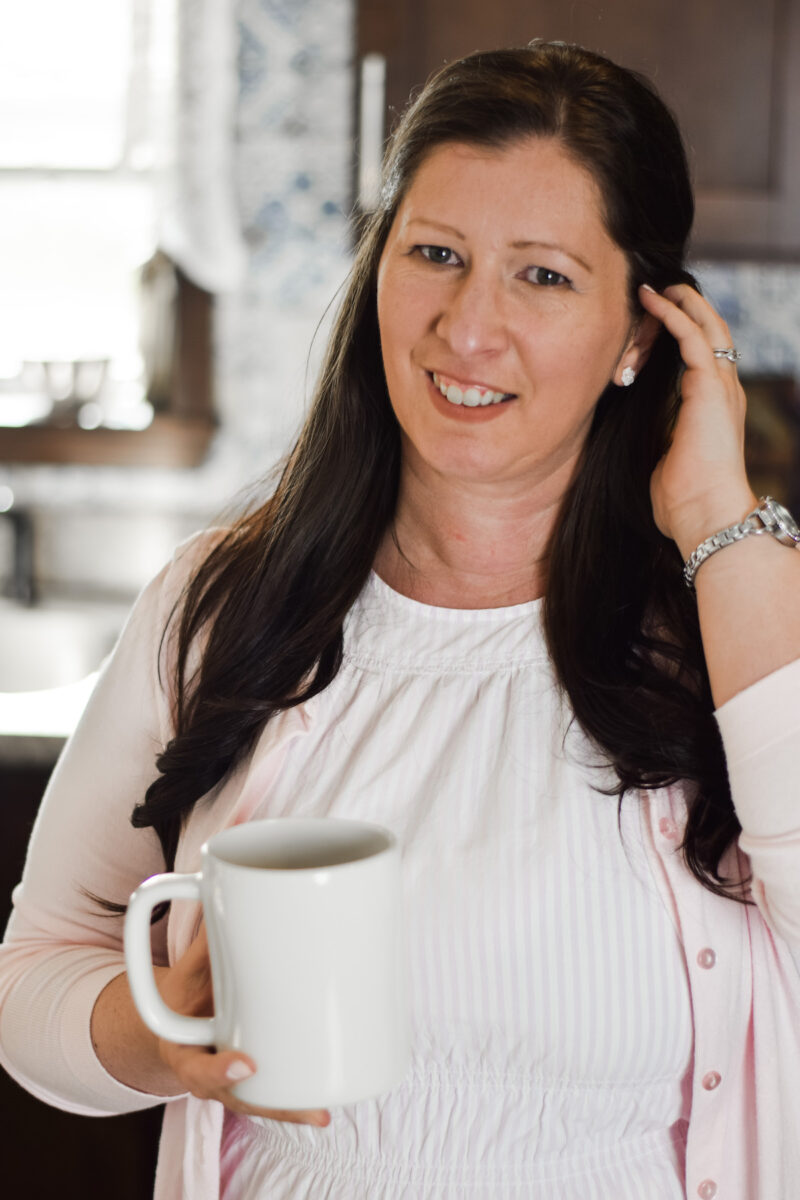 Hi there, I'm Mary!
I've been a professional blogger for nearly a decade and am passionate about helping others achieve their goals.
My Websites
Boots & Hooves Homestead
Boots & Hooves Homestead inspires busy moms to live a more natural, healthy & non-toxic lifestyle. From learning simple homesteading skills, to learning to garden to feed your family.
Olive & Artichoke
Creating delicious food for family and friends using real food ingredients and minimal effort. These easy to make comfort food recipes are perfect for gathering around the dinner table – together!
Joyfully Domestic
Joyfully Domestic inspires busy Catholic moms to live a more joyful & faith filled lifestyle. From creating a simple & organized home to living liturgically inside of the domestic church & tips for Charlotte Mason homeschooling.
Featured in

About Mary
I've been a professional blogger for nearly a decade! And now I'm sharing my favorite tips for staying organized & productive.
Contact Me
Have a question about a post or service? Want to work together? Or maybe you just want to say hello!
Read the Blog
Learn more about organizing your blog business so you can be free to focus on the things that matter most!
Featured Brands

Oh hi! I'm Mary!
I'm so happy you're here!
I am passionate about organization & productivity. And I love to help inspire other bloggers along their journey.
Are you feeling overwhelmed by all of the things involved with blogging? Or maybe you're not sure where to focus your time and energy, I have easy solutions for you!