Tips for Writing Blog Posts Faster
Disclosure: Mary Woita Creative may earn a commission for purchases made after clicking links on this page. View our disclosure policy for details.
When you think of all of the things involved with blogging, it can sometimes feel like a never ending journey. But friends, it doesn't have to be complicated. In this post, I'm sharing tips for writing blog posts faster.
So that you can stress less and get more of your blogging goals accomplished.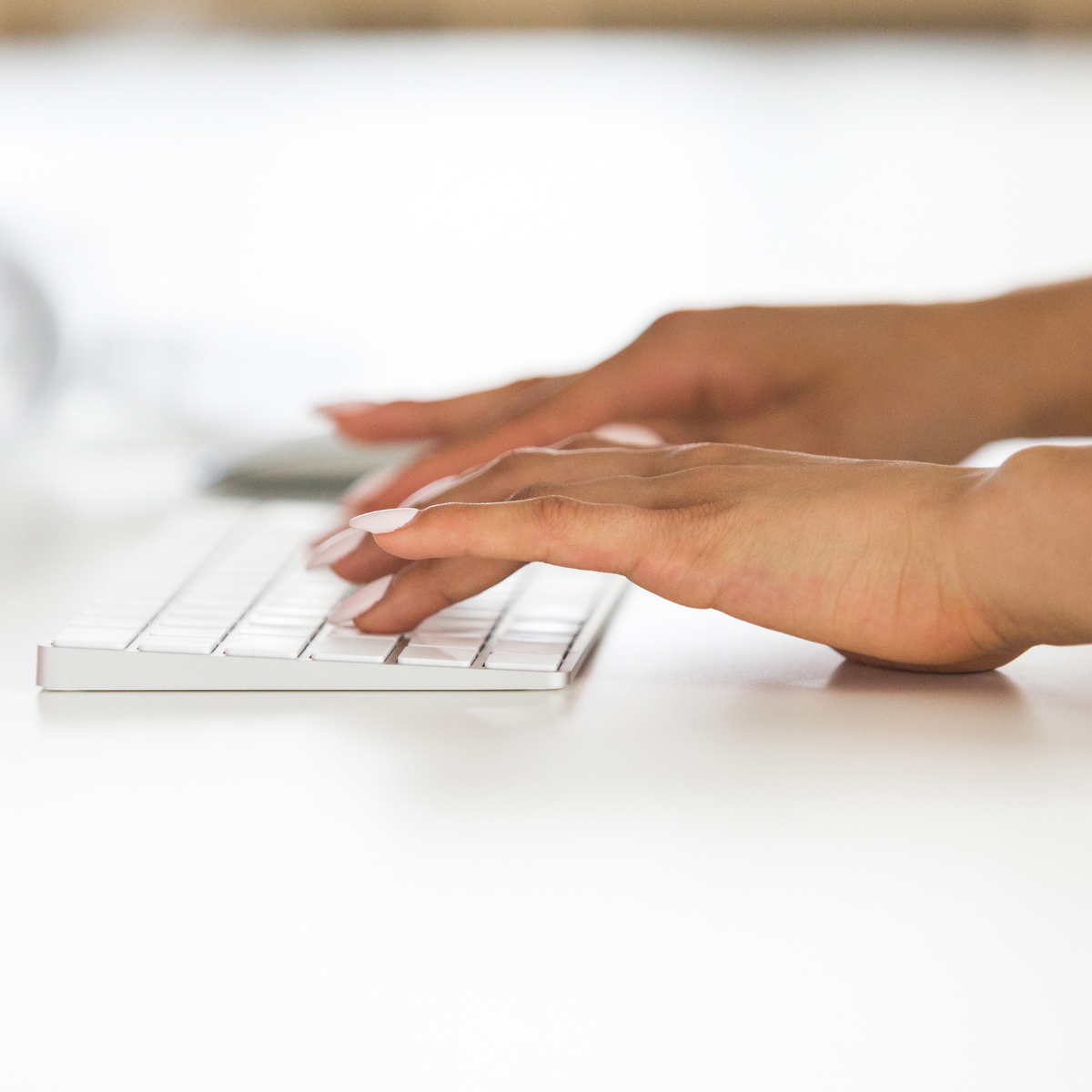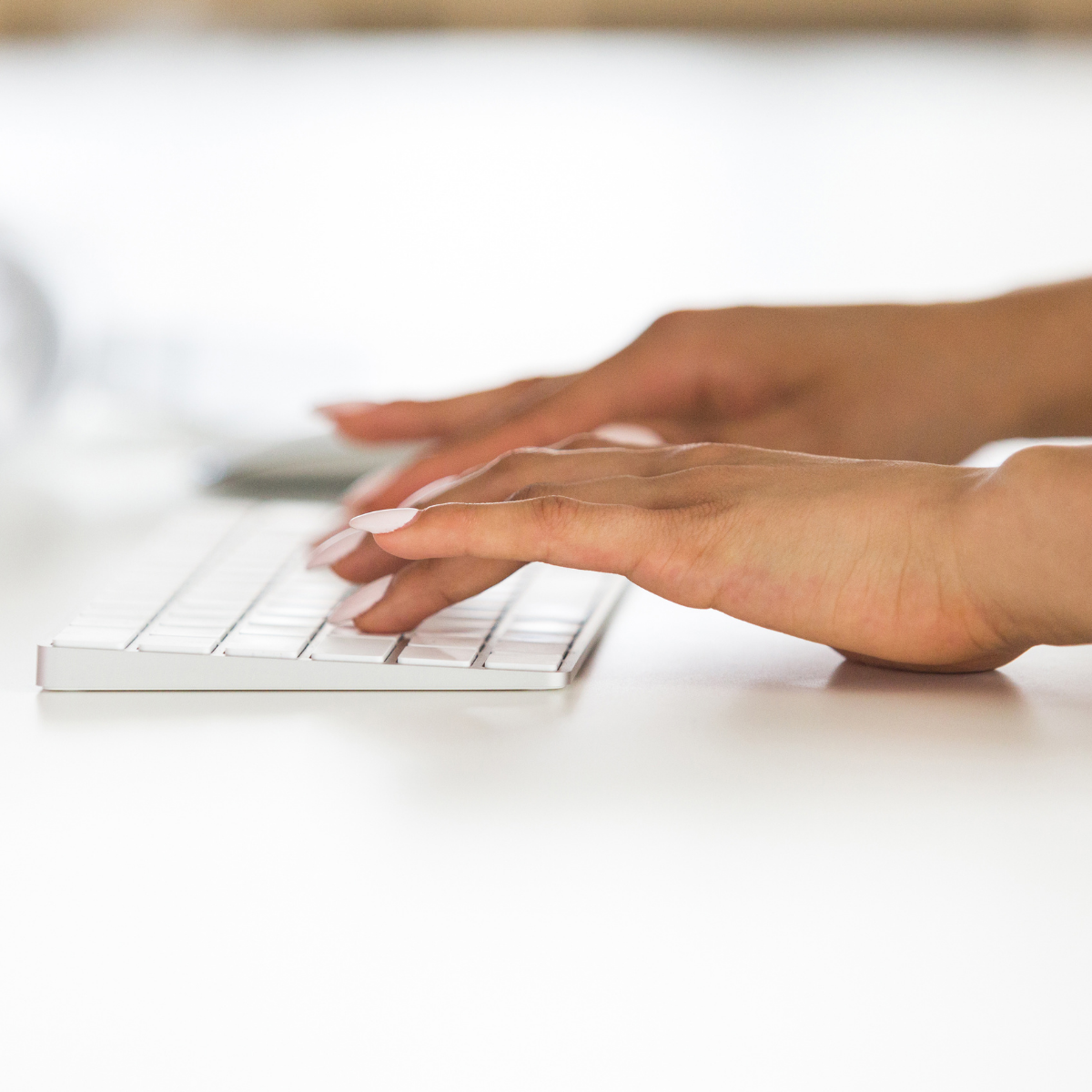 How to write posts faster
Sometimes writing blog posts can feel a little bit time consuming. There's so much involved with planning, drafting, editing, and publishing a blog post.
Over the years of blogging, I have really tried hard to find the best systems and processes that work for getting all of the things accomplished in my business.
There is an entire routine that works for me and writing posts among 3 of my websites. And this has taken a few years for me to dial in my complete routine.
However, it wasn't until this last year that I really found my sweet spot with writing blog posts quickly and efficiently.
And I want to share my tips with all of you! I hope that you find them helpful too.
Plan, prep & do the research
The number one piece of advice that I give to anyone who wants to level up their blogs is to do the research.
This is also more than just keyword research though. So, let's break it down a little bit…
First, you'll want to make sure that you're writing posts for your audience. Earlier this year, my first site when through a major rebranding and site redesign.
I completely researched the topics that my audience is actually interested in. And from here, I created the main category tiers on my site.
Next, I use this Rank IQ tool for researching and creating outlines on the topics that are relevant to my niche audience. Using this tool helps me to plan out my content for the entire year through their keyword library.
And from here, I select the posts that are relevant for each quarter. And then I begin planning blog content by quarter.
After each quarter plans are made, I review my monthly plans and create outlines for each blog post. Rank IQ helps me with this outline.
Then I break it down even further when I create my weekly plans.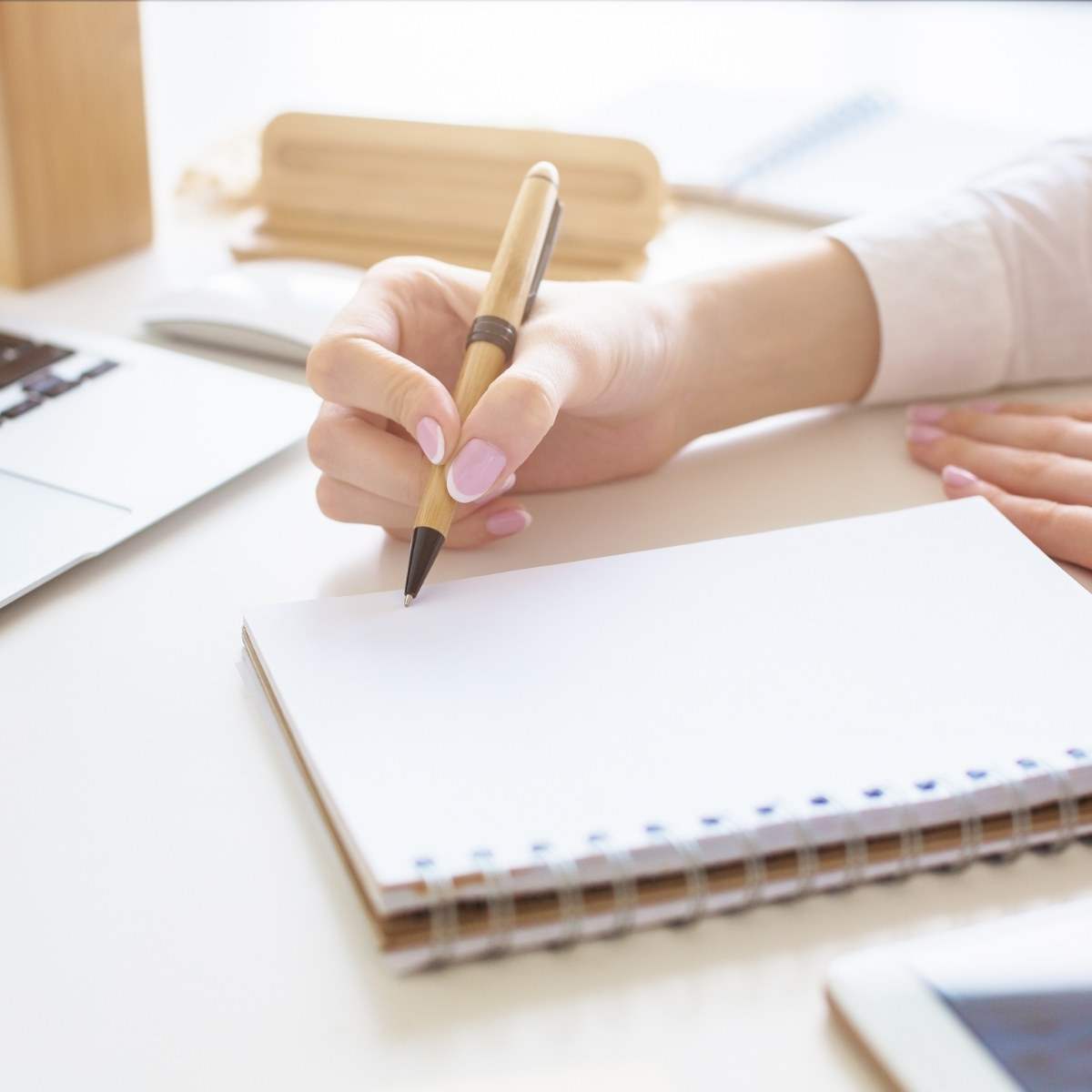 Create a blog template
Ok, so you've got your plans in place and your outline ready to go. What's next?
When trying to write out a blog post, I've found that creating blog post templates are incredibly helpful in getting the post from outline to draft and publish so much faster than in the past.
I've been using Gutenberg in WordPress almost since the beginning of its launch. Sure, there may have been some hesitation initially. But once I transitioned over, I was a little disappointed at myself for not doing it sooner!
Gutenberg is a really great tool for writing blog posts. Alone, it makes the process so much quicker with styling options and ability to easily move blocks around on a post.
Also…two words – reusable blocks! 🙌
But when you create a blog post template, you're able to have all of the formatting of a blog post ready to go each time you're ready to write!
This is such a time saver!
If you're not sure how to create a reusable block, blog post template, or Gutenberg in general, I have an amazing resource for you!
My friend Madison has created an excellent course filled with tips and tricks on how to use Gutenberg and creating a blog post template.
I have taken this course and it was so helpful in learning how to style & customize blocks.
This is something that really has streamlined my block writing process. I don't have to overthink my outline or the blog writing process.
It has helped in a variety of my blog niches too. It's great for recipe posts as well as a variety of other content ideas like roundups! I've found that it has also really helped me eliminate some bloated plugins too!
Related posts
Productivity Tips for Bloggers
Time Blocking for Productivity
Why Blogs Need an Editorial Calendar
I hope that you've found these tips helpful for streamlining your blog writing process!