Favorite Podcasts for Bloggers
Disclosure: Mary Woita Creative may earn a commission for purchases made after clicking links on this page. View our disclosure policy for details.
Are you a fan of podcasts? I love them! Here are a few of my favorite & the best podcasts for bloggers. In this list, there's a bit of SEO advice, some food blogger specific podcasts, and a little of general entrepreneur focused information.
The tips and advice in these business minded podcasts, has helped grow my blogs over the years.
Related: Benefits of Attending a Blog Conference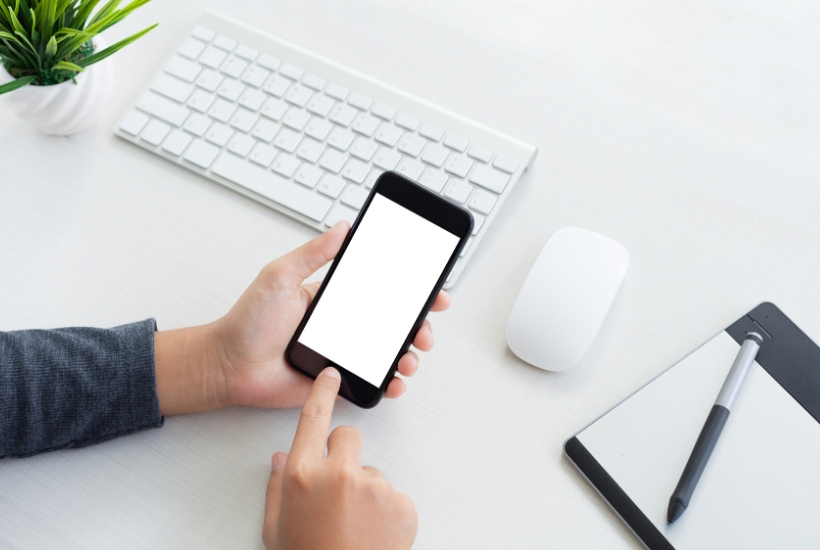 Best Podcasts for Bloggers
Here are the top five best podcasts for bloggers that I gather daily inspiration from. This list includes tips for running a successful business, Pinterest help, content creation, SEO tips & tricks, networking, and so much more.
There are so many great podcasts out there. So, I'm definitely not singling anyone out. I'm just sharing my absolute favorites!