Time Blocking for Productivity
Disclosure: Mary Woita Creative may earn a commission for purchases made after clicking links on this page. View our disclosure policy for details.
Have you ever used time blocking to increase the productivity with your workload? Using time blocking for bloggers is a real sanity saver! I'm sharing a few tips for how I make this work.
And why you should consider time blocking in your daily routine.
But first…
What is time blocking?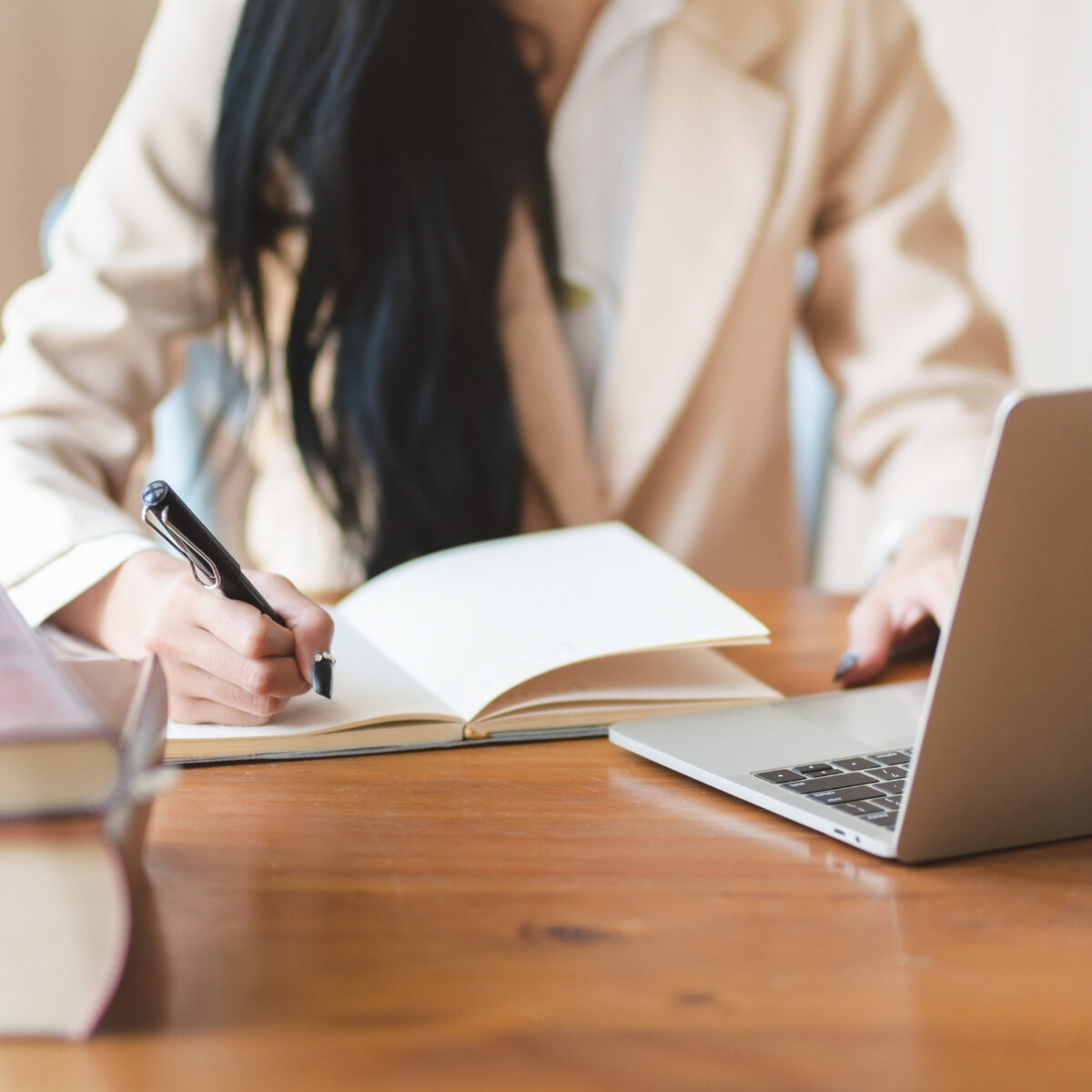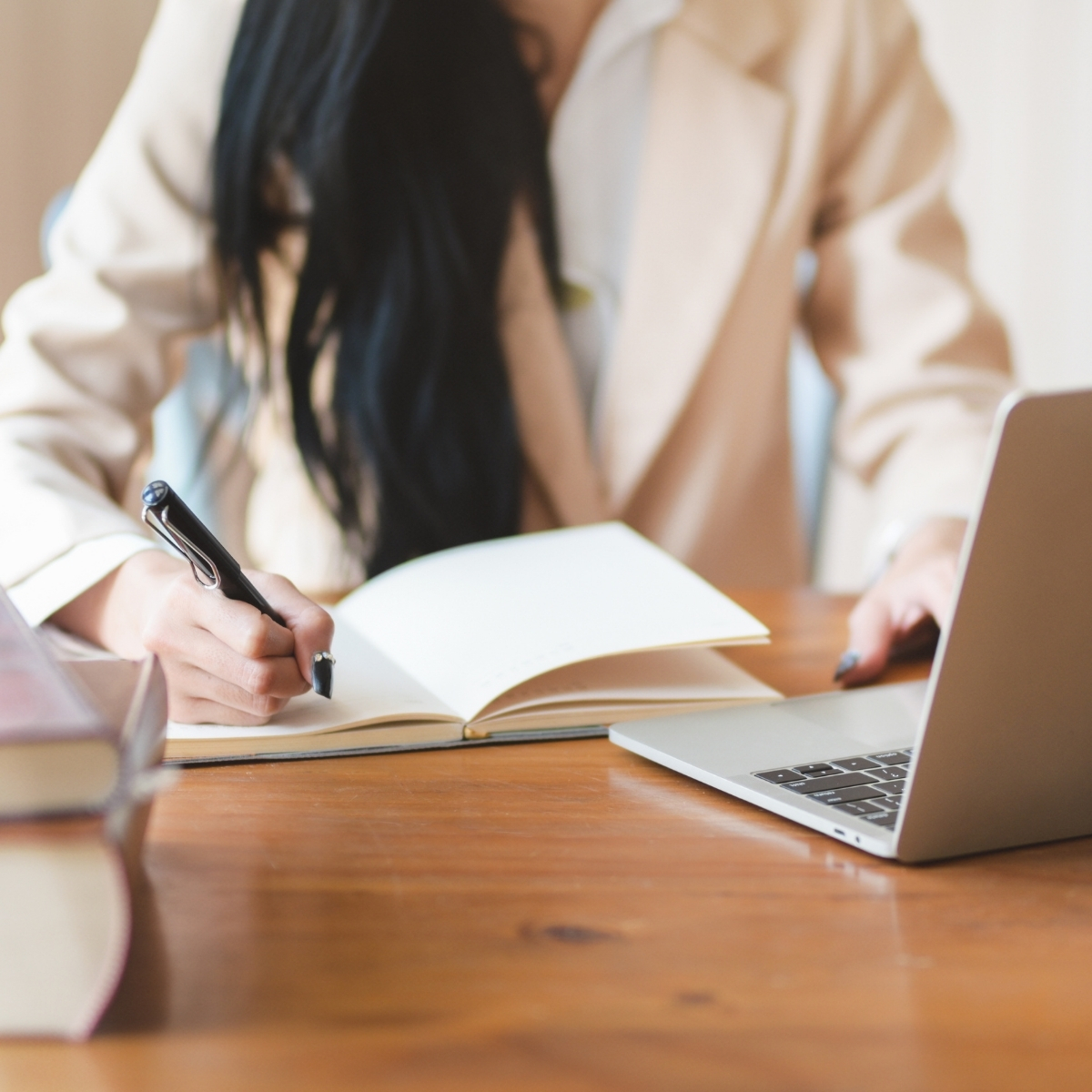 Time blocking for bloggers
Time blocking is exactly like it sounds, blocking out specific time frames. And during those blocks, you work on specific tasks.
This is a really great option if you're looking to increase your productivity. It is also great for people who like to stay organized, have a plan in their day, but following an actual super detailed schedule is not an option.
Time blocking is a bit more flexible for my life as a work from home mom of 4.
When you schedule this time blocking time, you work on a very specific task. And only that task during that time frame.
So, for example, say that you want to work on scheduling pins. You will pick your designated time frame and block that time out on your planner. When you work during this time, you focus on this specified task only.
This saves the flitting around from task to task. And it eliminates multitasking, which isn't super productive or effective either.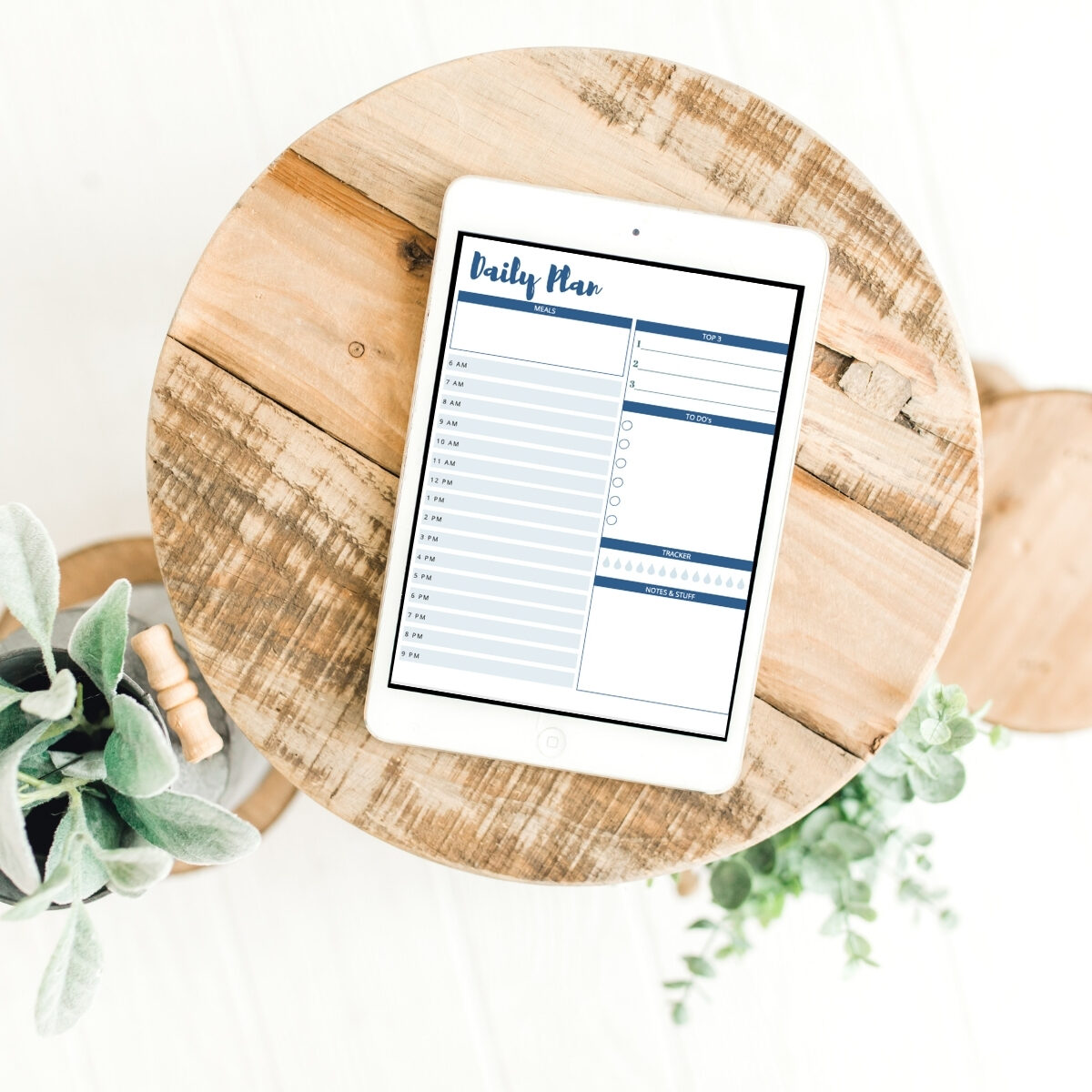 Getting started
Time blocking is incredibly simple to do. And you do not need anything complicated to get started. But I do recommend some sort of planner.
If you're motivated by a visual planner vs a paper planner, choose that. You could use:
No matter which planner you choose, a layout with hours displayed is best for time blocking. One of my favorites for this, are the Erin Condren Daily Life Planners.
How it helps with productivity
Whenever you have a solid plan in place, you are more likely to stick with it. And that helps with getting all of your tasks accomplished.
Here are a few benefits of time blocking:
you're more productive
you will become more focused
it makes you stick to deadlines
you'll be able to track how much time certain tasks are taking you
it forces you to switch tasks on time
time blocking frees up mental space
and helps with the blogger overwhelm
Time blocking truly is a sanity saver for running my home business.