Benefits of Attending a Blog Conference
Disclosure: Mary Woita Creative may earn a commission for purchases made after clicking links on this page. View our disclosure policy for details.
Have you ever attended a blog conference? I recently attended the Mediavine Conference in Austin, Texas. It was such a great experience. And it helped to reignite passion for my business. There are some great benefits of attending a blog conference!
You know how sometimes working from home can become mundane and feel a little blah and just dull? Well, let me tell ya…attending a blogger conference can really help create a spark.
It will even help give you a little nudge in the creativity department.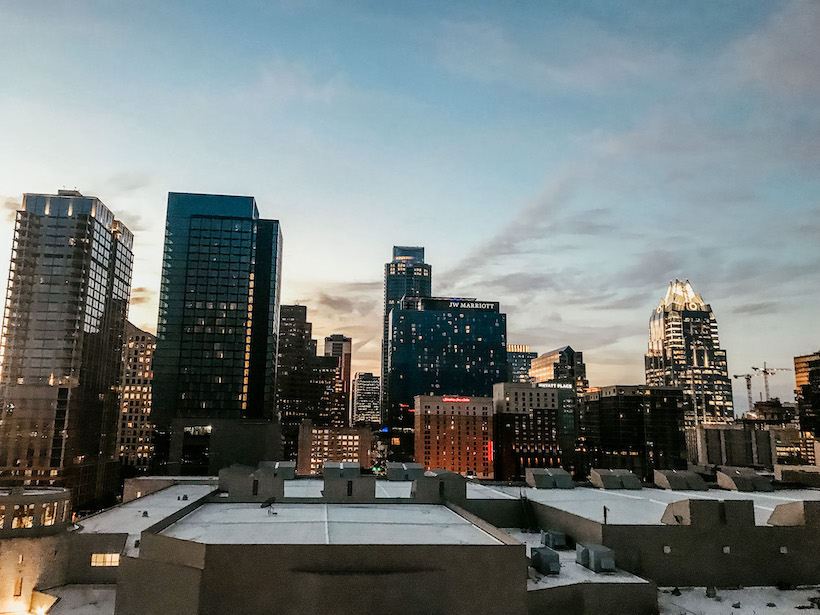 What are the Benefits of Attending a Blog Conference?
Attending my first blog conference was such a rewarding experience. And it has led to attending more business conferences throughout the year.
Here are a few of my favorite takeaways from attending a blogger conference. First, you get to meet your blogger friends in real life!
A few key highlights of attending a blogger conference…
Networking
It is such a joy to meet with so many like minded people. People who just get it when it comes to the world of blogging. They feel the pains and struggles, but also understand what it is like to make this blogging thing into a legitimate business.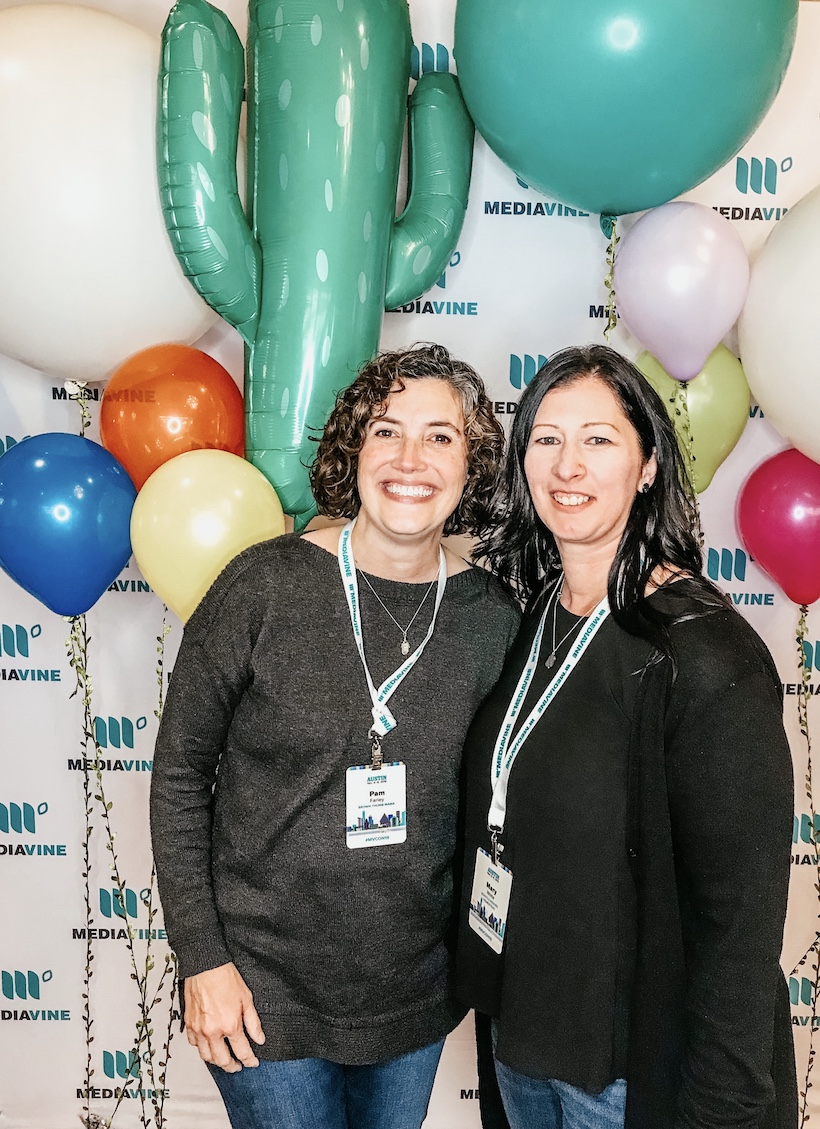 I'm an introvert and attending a conference full of strangers was a tad overwhelming at first. But, I am so glad that I challenged myself and attended the conference. I met so many amazing people. It was fantastic!
Most conferences will set up a Facebook Group for attendees, this is a great place to start networking prior to the event. It was helpful for me to "know" a few people before going.
Learn From the Experts
Each conference is a different experience. But most will have great group and breakout sessions. This is a great opportunity to learn from the experts.
Some great sessions included:
SEO
Pinterest
Pitching Brands
Legality with Blogging
Batching Work
Post Campaign Wrap Up
RPM Hacks
Podcasting
And so much more!
There were also great sessions on learning to grow and scale our businesses. All of the sessions were inspiring and empowering. It truly helps to reignite passion for our business.
Related: Best Podcasts for Bloggers
Opportunity for Travel
As a work from home mom, and living in the middle of nowhere on a ranch, I don't get out to the big ole city often. So having the opportunity to travel for a business trip, was a nice change of pace.
When I attended the Mediavine Conference, it was held in the gorgeous Fairmont Hotel in Austin, Texas. It was a wonderful experience. And I enjoyed getting to a city I have never been to before.
Meet Brands & Get Tech Support
Some really awesome conferences have help desks that are open for tech support. I was able to meet and get some technical support issues resolved in person with my site host, Agathon.
And I also met with some of the Mediavine engineers and support folks. It was a great opportunity to get some tips and tricks for my various sites. And I signed up for some cool beta programs.
There's often brands and sponsors that will have tables set up at conferences. I met with a few and got some neat opportunities from them. At another conference, I have landed some really awesome sponsored gigs.
SWAG
"Swag! Stuff we all get!" -Michael Scott
Please tell me you've watched the Office. Otherwise, just go ahead and ignore the above quote.
Each conference is different. But they each have some really cool stuff that they giveaway from sponsors. Here's just a few highlights:
Organic Supplements
Essential Oils
Natural Makeup
Food Samples
Awesome Stainless Steel Water Bottle (thanks Agathon!)
Tote Bags
Condiments & Spices
These are just a few highlights from my experiences attending a blog conference.
I hope my experiences help inspire you to attend a blogger conference! They are definitely worth it. The opportunity to network and make new friends made it incredibly beneficial to me.
There was only one thing that I really found to be a "con" on my list. Some awesome breakout sessions are scheduled at the same time. But some conferences, like Mediavine will film their sessions and will post them on Youtube! So, watch out for those.