Planning Blog Content by Quarter
Disclosure: Mary Woita Creative may earn a commission for purchases made after clicking links on this page. View our disclosure policy for details.
When setting up an editorial calendar, it is helpful to break it down. I begin by planning blog content by quarter and then re-evaluate each month.
This is helpful for staying organized and shifting posts around when changes need to be made.
Planning content gives your blog purpose. It helps with growth and success. If you're only creating posts on the fly and there's no solid plan, it slows down growth.
This is how I blogged for the beginning years. But once I started to follow an editorial calendar and created a real blog plan, my blog sites all grew.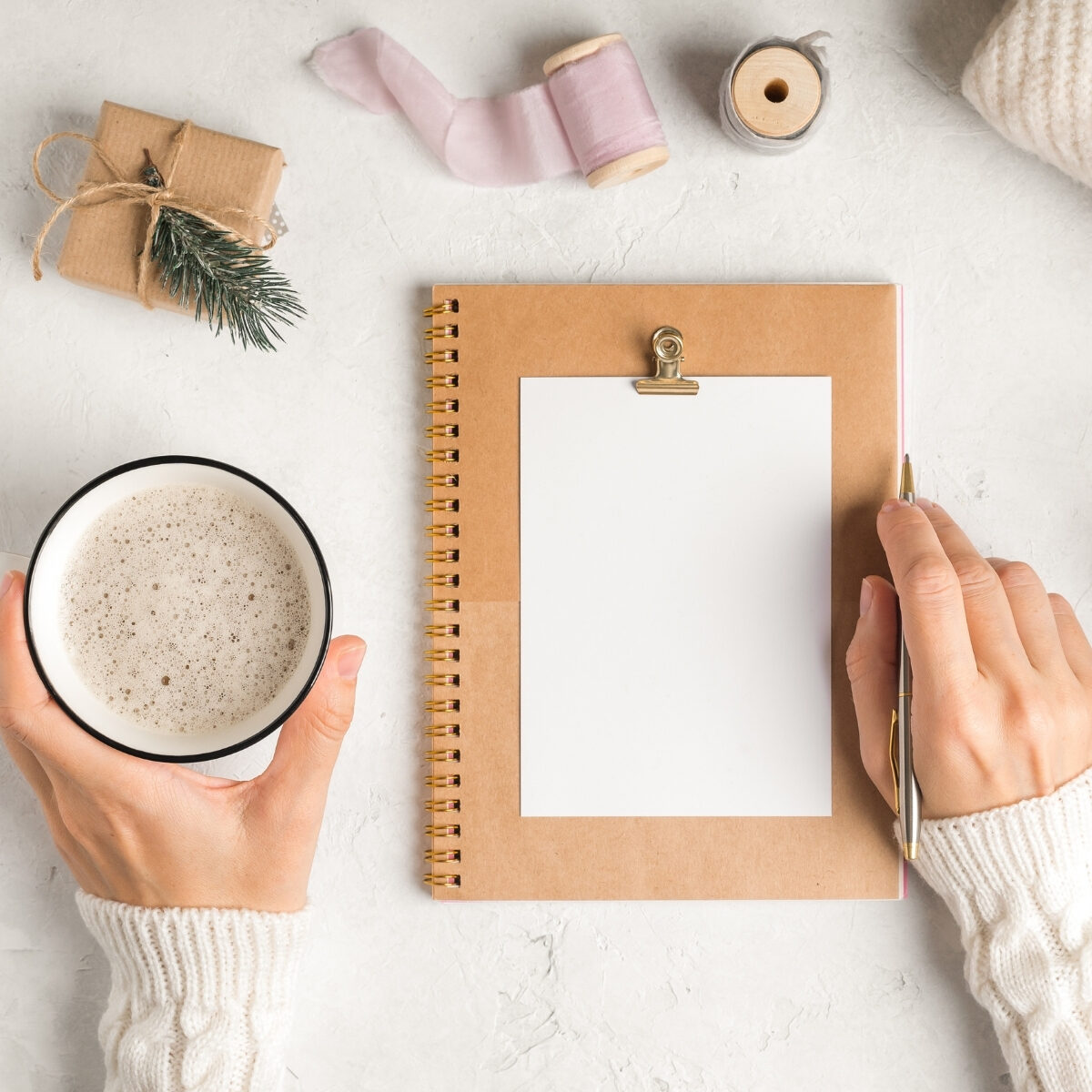 How to start planning content by quarter
Creating a content plan for each quarter helps to make sure you're on target for the trends of each season.
It helps to boost creativity and know what you'll need to work on for each quarter.
What are quarters in business? Quarters are a 3 month period of time where a business plans their financial and other goals.
Q1: January, February, March
Q2: April, May, June
Q3: July, August, September
Q4: October, November, December
Breaking down the planning by quarter helps to narrow down things like trends, seasonal content to create, gaps in content on your site, etc.
Plan for Trends
There are a lot of great tools available to help research trends for your niche. It is also helpful to know your audience and what their needs are.
When planning content based on upcoming trends here are a few resources that I like to use.
Look at what happens seasonally during each quarter. For example, Q4 is a big deal for food bloggers. Around the holidays, RPMs are up and traffic is generally higher.
When creating content based on trends or seasonality, plan to publish early. It takes time for posts to rank or gain traction on Google and Pinterest.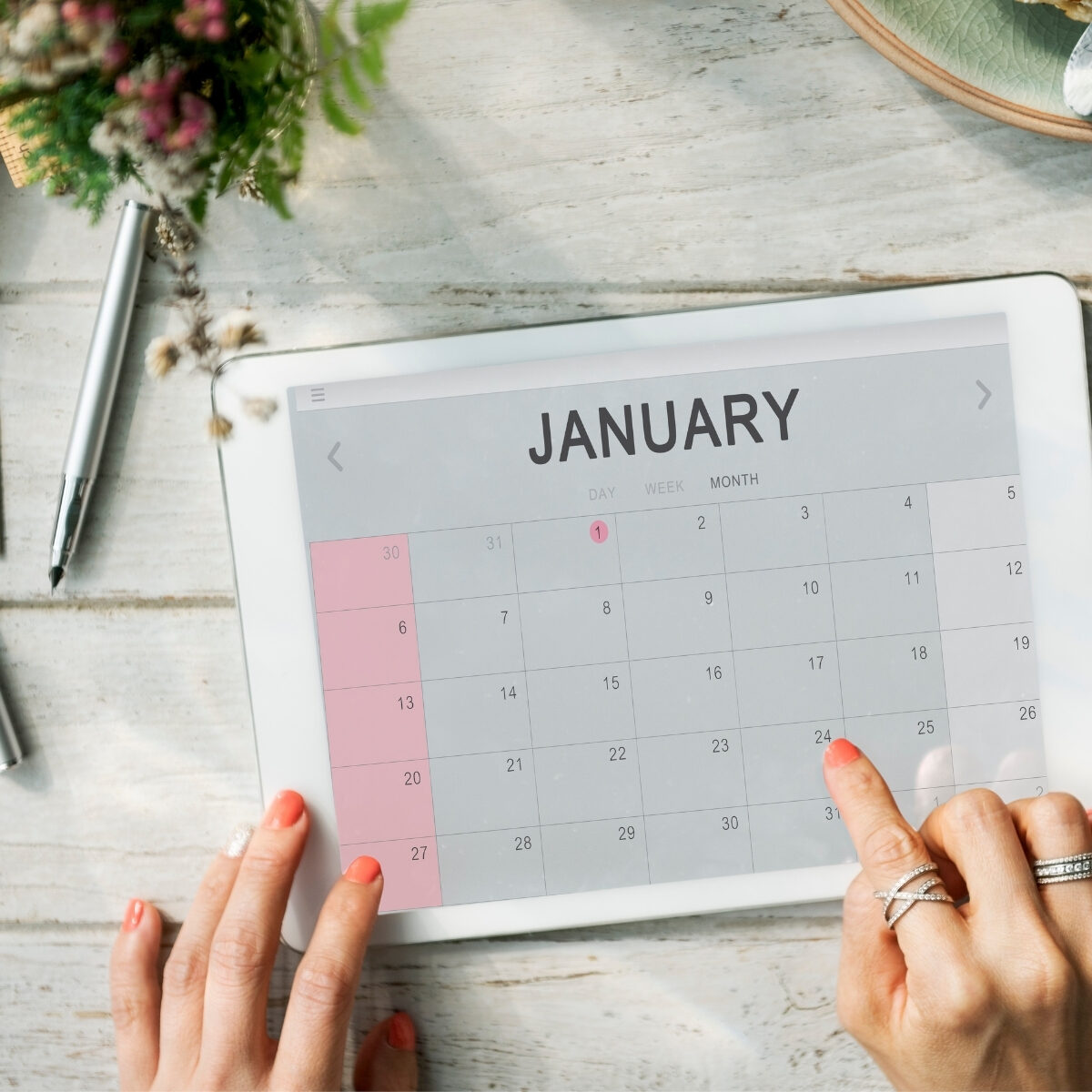 Use analytics
Use your analytics in Google to track which posts are popular during each quarter.
Open up Google Analytics → behavior → site content → all pages. And be sure to filter the dates at the top right. Select the quarter. Do this again by month to really drill down when posts start to become popular.
Make a list of the posts that drive traffic and which ones don't. Make assessments, do these posts need updates? New process shots / updated images?
Find gaps in content
Another thing that you can do when assessing your posts each quarter is to find gaps. What do I mean by gaps in content?
This might look like a category page that needs more content. Or maybe you have a popular post – are there any related content that you can write to support that post?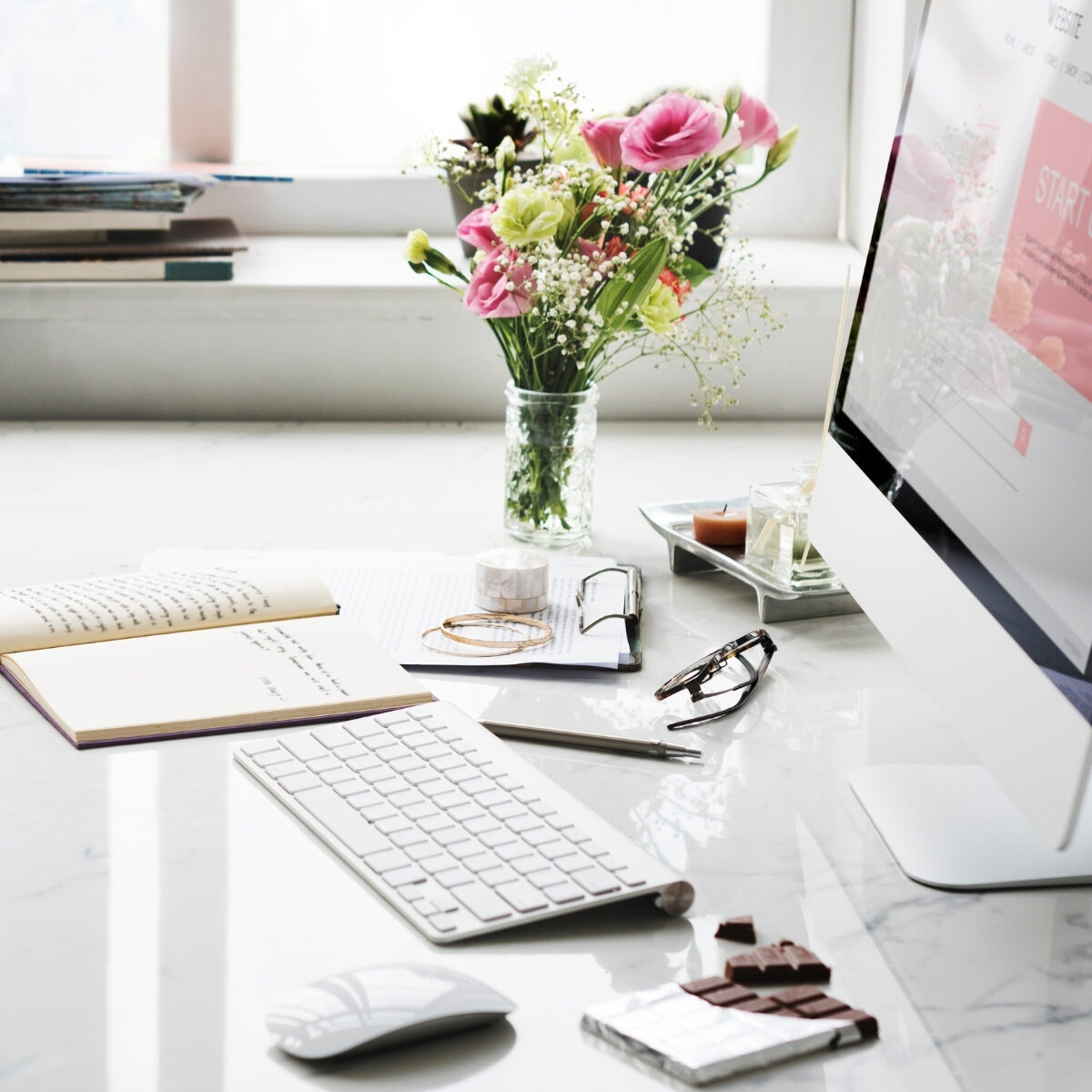 Create a plan
After taking time to assess your content over the year and by quarter, it is time to make a plan.
Break down your yearly content by quarter and then go even further by planning it out by the month.
I use Trello for creating my editorial calendar. This makes it really easy to view my content plans at a glance.
You can also shift things around if needed. So if you have a post scheduled, but a sponsored post opportunity comes up, you can easily make changes.