How to Write a Self Review
Disclosure: Mary Woita Creative may earn a commission for purchases made after clicking links on this page. View our disclosure policy for details.
Learning how to write a self review is a great way to keep track of your goals and to create an action plan towards achieving them.
I'm a big fan of self evaluation and so in this post, I'm going to share how I go through this process each year.
And why you'd want to do this.
When you decide to treat your blog as a business rather than a hobby, I think creating goals and reviewing the progress is important.
There are many different methods for tracking goals and progress within a business.
Personally, I find holding myself accountable through a regular self review process keeps me motivated towards achieving my goals each year.
For many years, I worked as an HR manager and in business operations. Learning the methods of goal setting and self review have helped me towards reaching growth within my online business.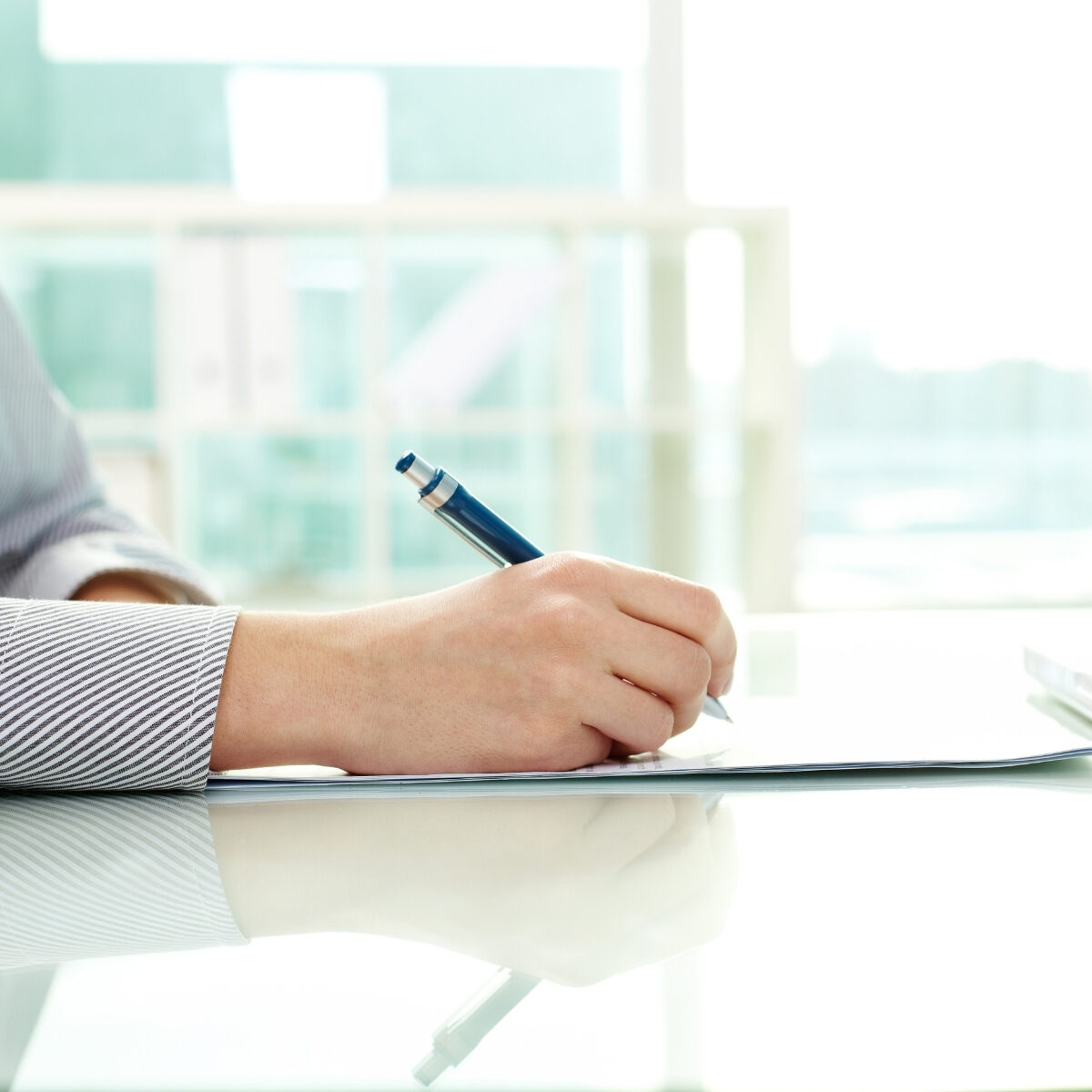 How to Write a Self Review
There are a variety of ways to create a self evaluation. And I'm going to share how I do this as a blogger.
Writing a self review as an entrepreneur is a bit different than if you were to write one in a traditional workplace.
First of all, you don't report to anyone and the self review is a bit one sided.
But this is great opportunity to assess your actionable goals for each year, quarter, or however often you decided to plan yours.
For myself, I create a list of goals for myself and my business at the start of each year.
And then I review/assess them at each quarter. During that time, I work on my self review as well.
This review process is a great opportunity to self reflect over the year.
Setting goals
Before you begin the self review process, it's important to create goals for yourself and your business.
I write my business goals each year highlighting on 2-3 big business goals. These should be challenging, but also achievable.
Then I break my goals down into smaller goals and designate them by quarter.
Some examples could be income levels, reaching a certain ad network, or some other objective that challenges you towards growth.
Brainstorm a bit and write down all of the goals you can reach within the year.
Related: How to do an end of year review on your blog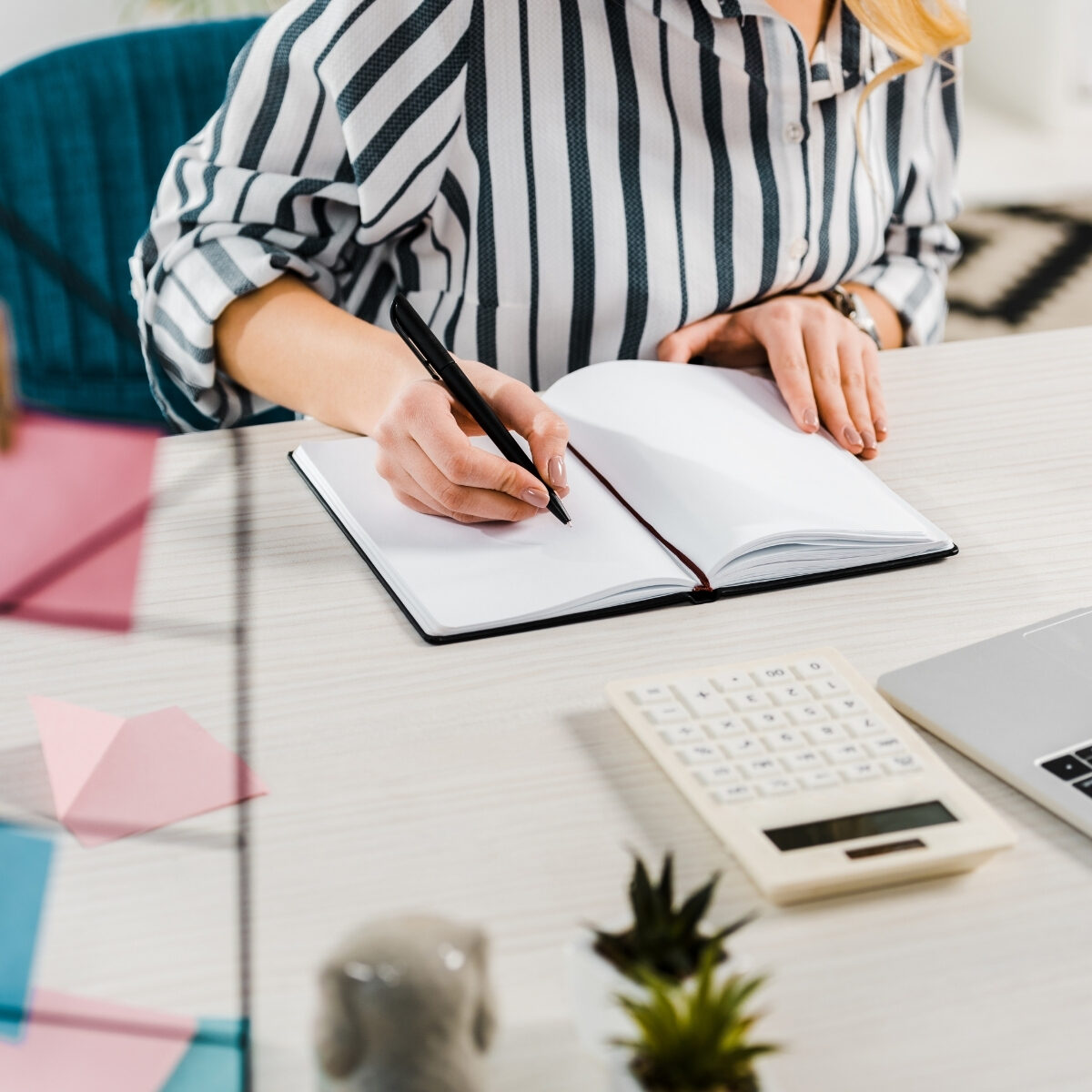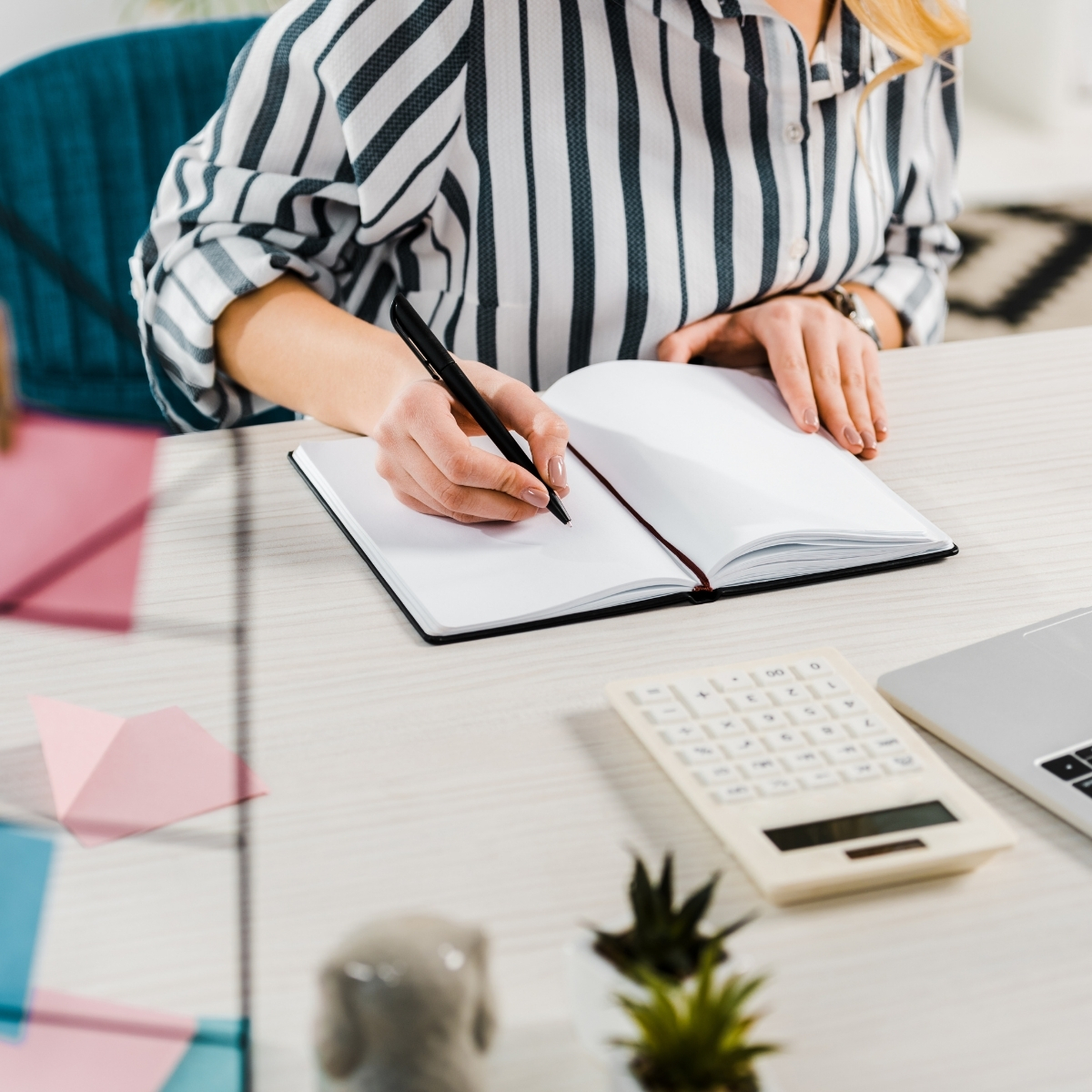 Creating action steps
After you've determined your goals for the year, its time to break down action steps.
List a few activities that you can do to work towards your goal.
So, for example, let's say that one of the goals for the year is to reach page views to qualify for a specific ad network. What are some action steps towards achieving this goal?
Here is an example of how I might write out those action steps:
Action Steps:
1. Page speed increase and accessibility improvement.
Outsource expert to assess site opportunities.
Content plan development to increase page views.

Cornerstone content planning
Create plan for 10-12 posts per month (new & old)
Update old content
SEO
Create 7-10 new pins weekly
Collaborate with peers

Create an attainable schedule/routine

Home office organization
Plan routines for tasks
Utilize tools available for organization (Airtable, Trello, paper planners, filing system, etc)
Batch task work
Time management
The above is just an example of how I might create actionable goals to achieve a specific goal.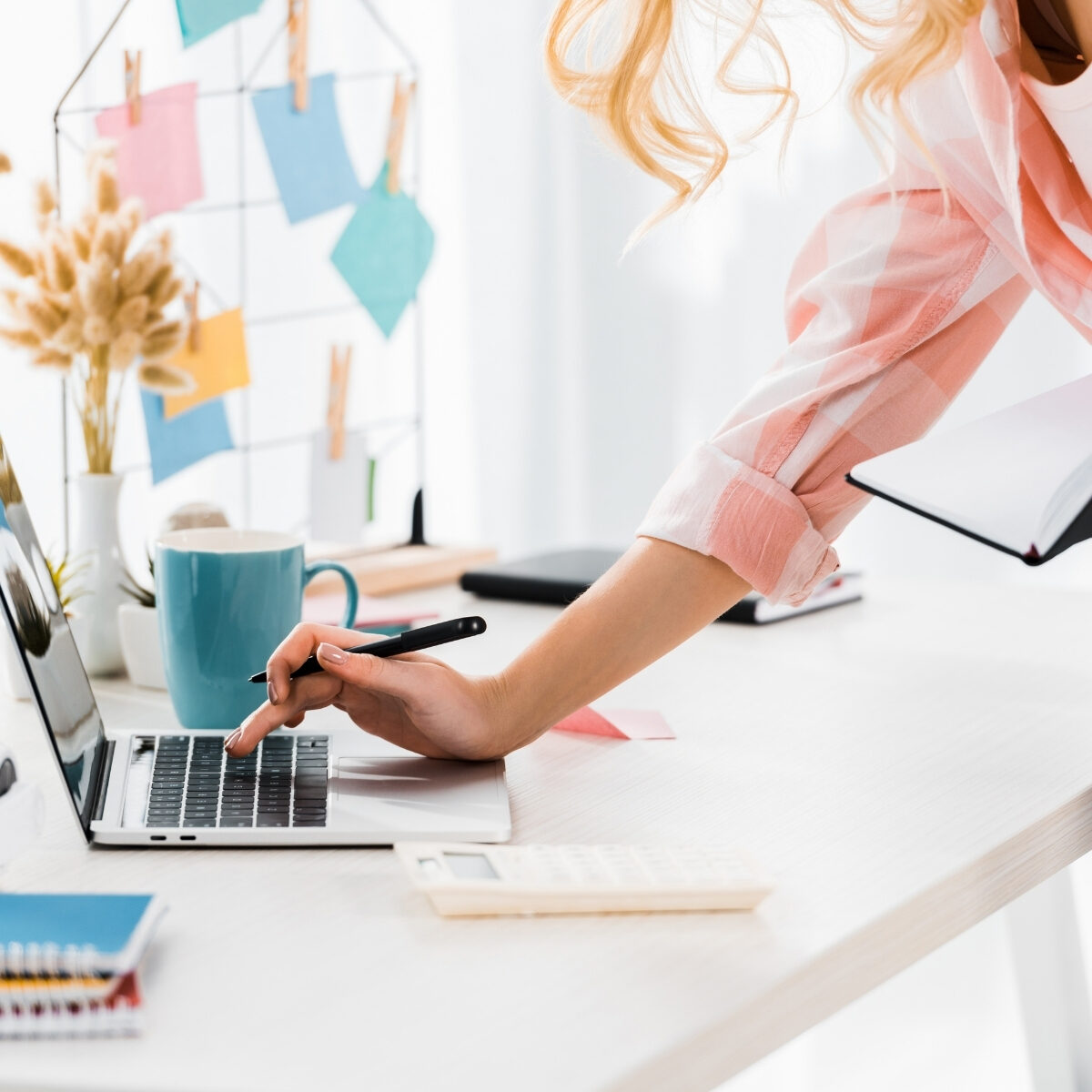 Creating the self review
So you have your goals planned out for the year and you've created action plans. Now, let's talk about how to write a self review.
Create the areas that you want to evaluate. List the main areas that you're tracking: business, personal/self, leadership (if relevant), etc.
Think about all of your wins, accomplishments, and areas for opportunities or weaknesses. And it's a great opportunity to celebrate milestones within your business.
It's helpful to brainstorm and keep a list of these areas:
review and gather relevant analytics
write down your wins & struggles
Honestly assess yourself when you're writing this review. It should be a great opportunity to help you grow, but should not be something to leave you feeling discouraged.
Stay positive when writing out your areas for opportunities. Use positive language when describing the struggles and things you need to work on.
Helpful questions
Here are a few questions to ask yourself when writing your self review.
What were my major accomplishments?
What made me successful?
In what ways have I grown or developed?
What goals and objectives were not achieved?
What have I done to promote my own professional development?
Keep comments clear, concise and brief. Typically I write my self review to fit on one sheet and keep it super simple.
Focus on HOW results were achieved; don't merely restate your goals. Write goals not accomplished and your plan to tackle them.
I hope that you found these tips helpful when creating your self review. It should be used as a tool to help motivate you towards growth within your business.
And it doesn't have to be overly complicated. Keep it simple and make it work for you!