Favorite Planners for Bloggers
Disclosure: Mary Woita Creative may earn a commission for purchases made after clicking links on this page. View our disclosure policy for details.
As content creators, staying organized is essential for productivity. There are many awesome tools to use to keep organized and I've been sharing a few of my favorites. In this post, I'm sharing my top favorite planners for bloggers.
These are the planners that I use and love.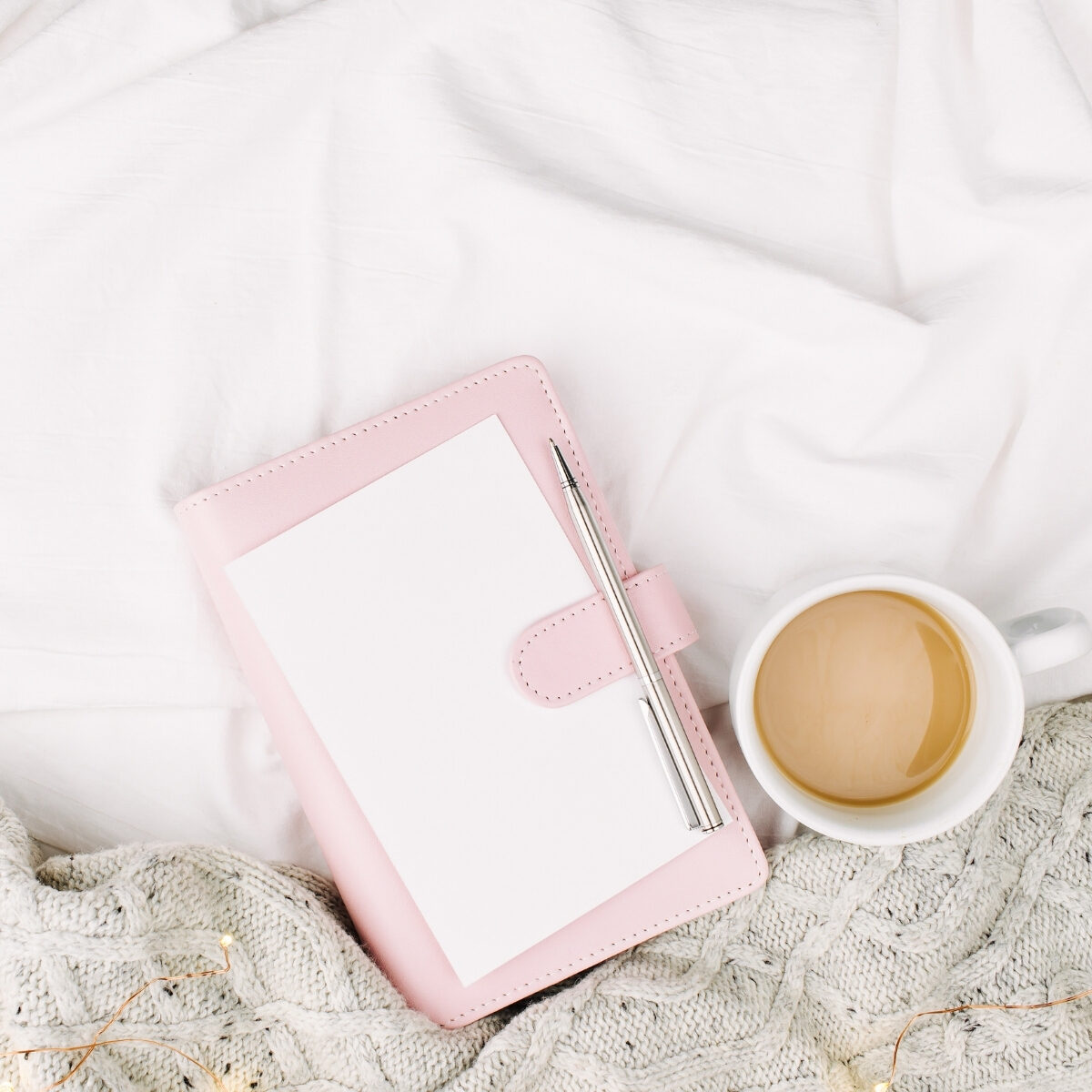 Now, when it comes to productivity and organizing all of the things related to working my business, I like a solid variety.
I like a mix of electronic and paper planners and tools because they each hold their own value and benefits.
Related: Best Organizational Tools for Bloggers
Finding the Best Planner
When it comes to keeping track of all of the essential to-dos. Or for organizing essential dates, there are many options available.
I use Trello for organizing my content & creating editorial plans. And I also love to use Airtable for record keeping.
But I still love a paper planner for organizing my day. There is something ultra satisfying about writing a list of events or simple to do items in a paper planner.
And who doesn't love crossing items off of their list? The visual satisfaction that this brings is an instant mood lifter!
In fact, I actually have a few paper planners in my rotation. Each with their own purpose.
Here are my favorites…
Erin Condren
The Erin Condren Life planners are fantastic and I've used them for a few years now. But I've also recently discovered the Focused soft bound planners they offer.
The Life Planners are great, colorful, and customizable. But I'm loving the simple & minimalistic feel of the Focused collection. Plus, the soft bound planners offer me ease of writing with flat lay.
I was using the Erin Condren Life Planner in the new binder this year. But the rings get in the way of writing legibly for me.
Find the Focused planner here →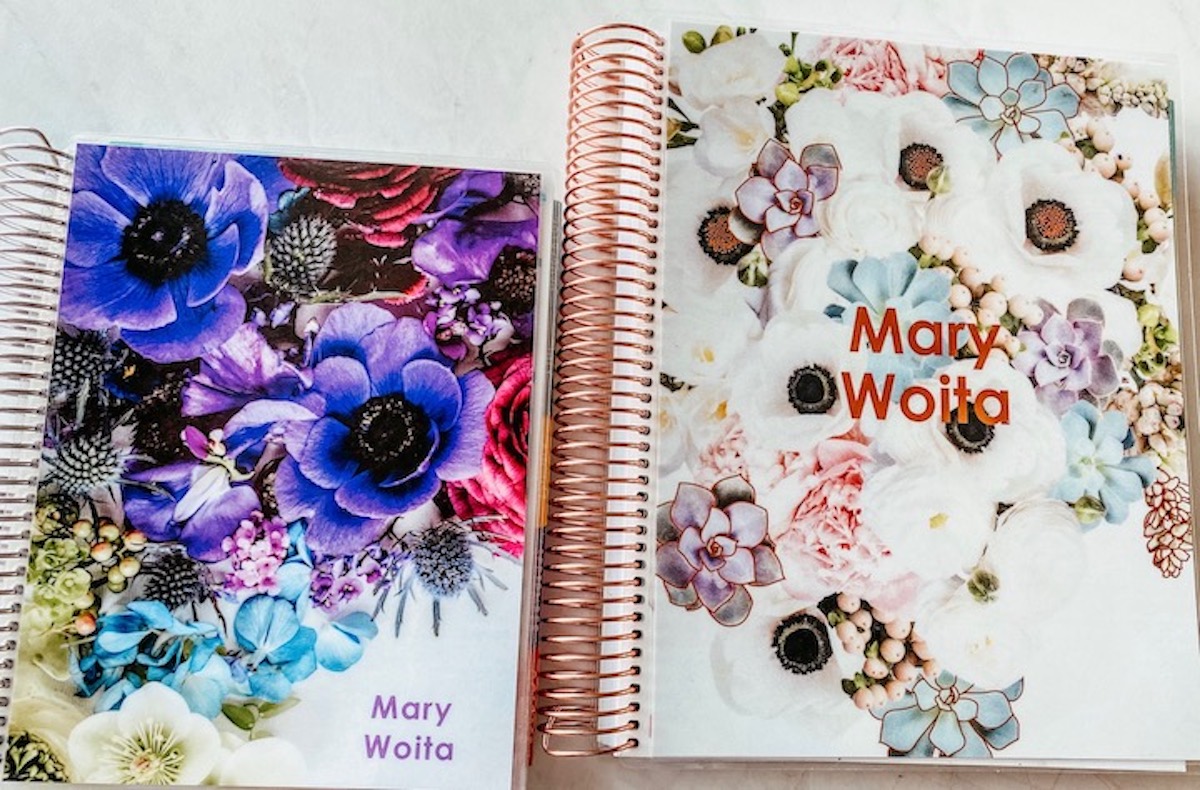 Erin Condren also offers a soft bound flat lay option for their Life planners too. So if you want a beautiful and very colorful option, be sure to check this out.
Grab the Life Planner soft bound here →
Clever Fox Planners
These planners are pretty awesome for goal setting and tracking monthly and yearly habits.
I love the options for creating weekly and monthly priorities and goals. This planner has really helped me to keep track of my productivity.
There are a wide range of color options to choose from and I went with rose gold when I purchased mine.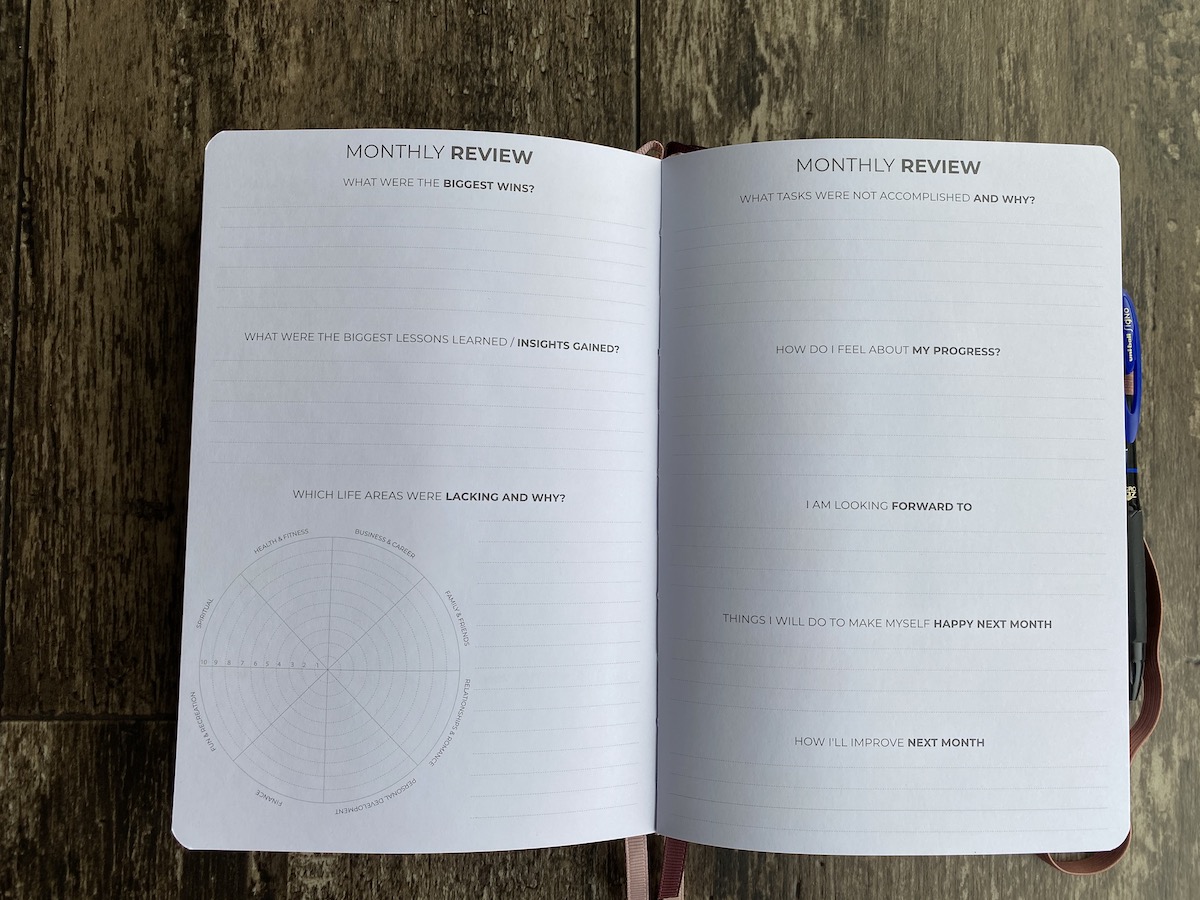 These planners come with a complete blank slate for the monthly and weekly dates. You can add them as you're planning out your month or week.
They are also flat lay, which I love!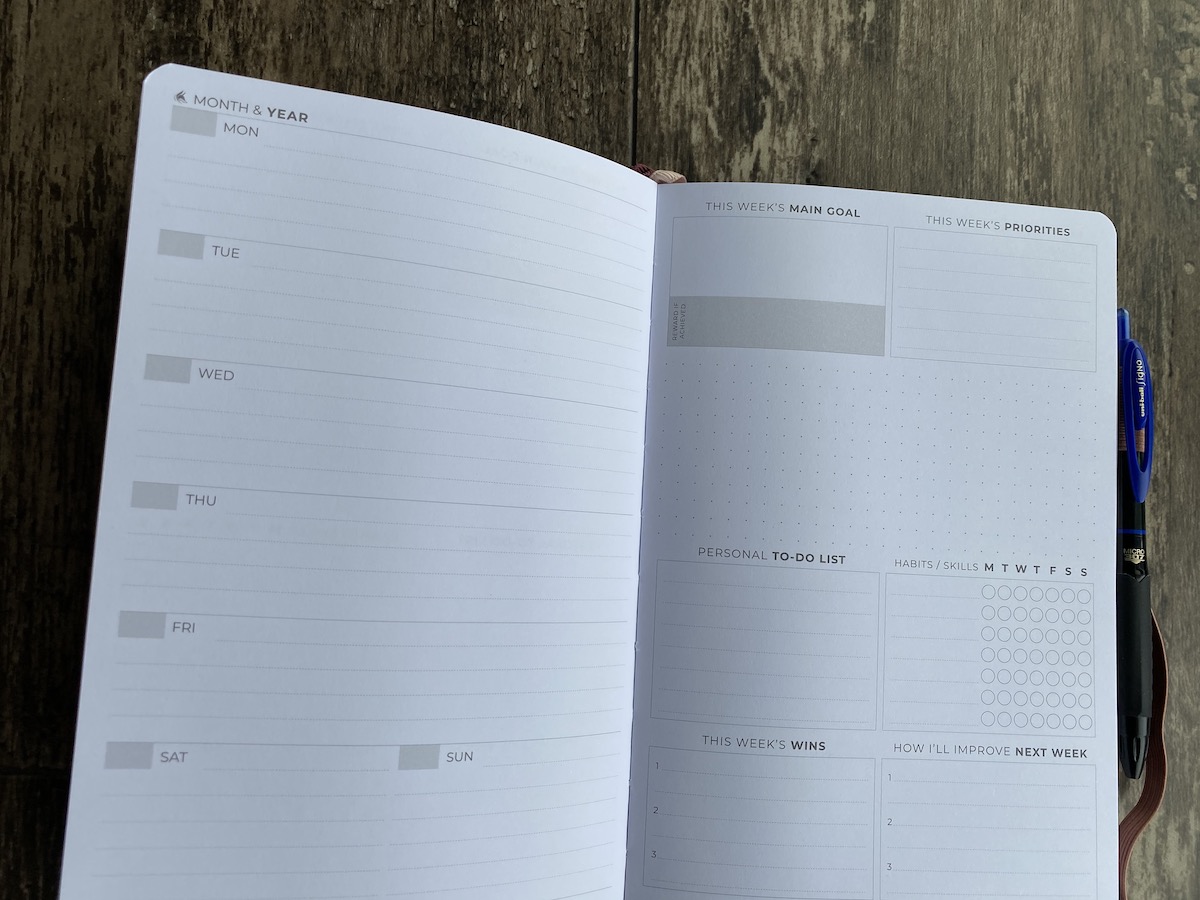 Easily stay on track with reaching goals with this planner's layout!
Find your Clever Fox planner here →
Plum Paper
I discovered this planner at a blogger conference a couple of years ago. They are fantastic for bloggers!
With the Plum Paper planners, you can customize the layout. They also have add on options specifically for content creators!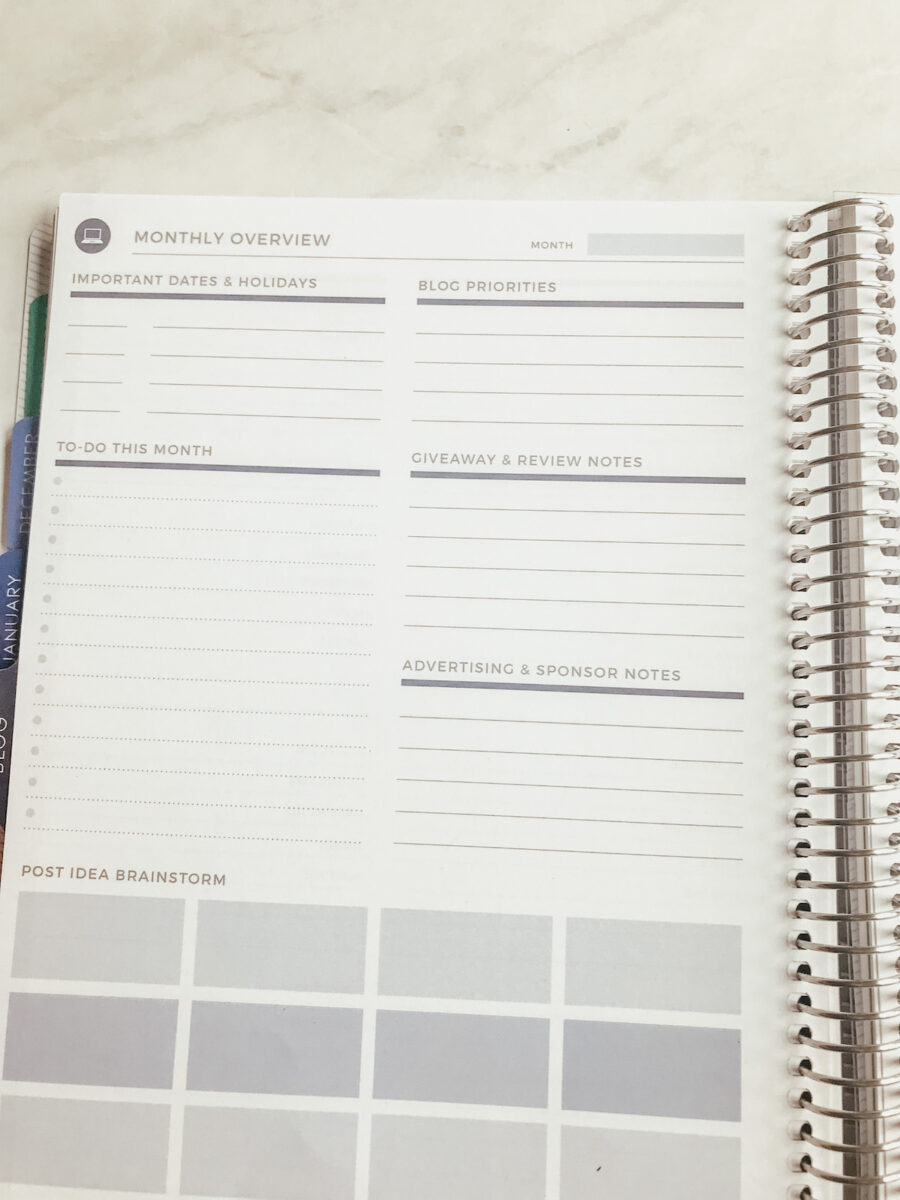 This is great for brainstorming and keeping track of all the ideas you want to happen for your business.
I like to track my monthly blog posts across all of my sites at a glance in this section.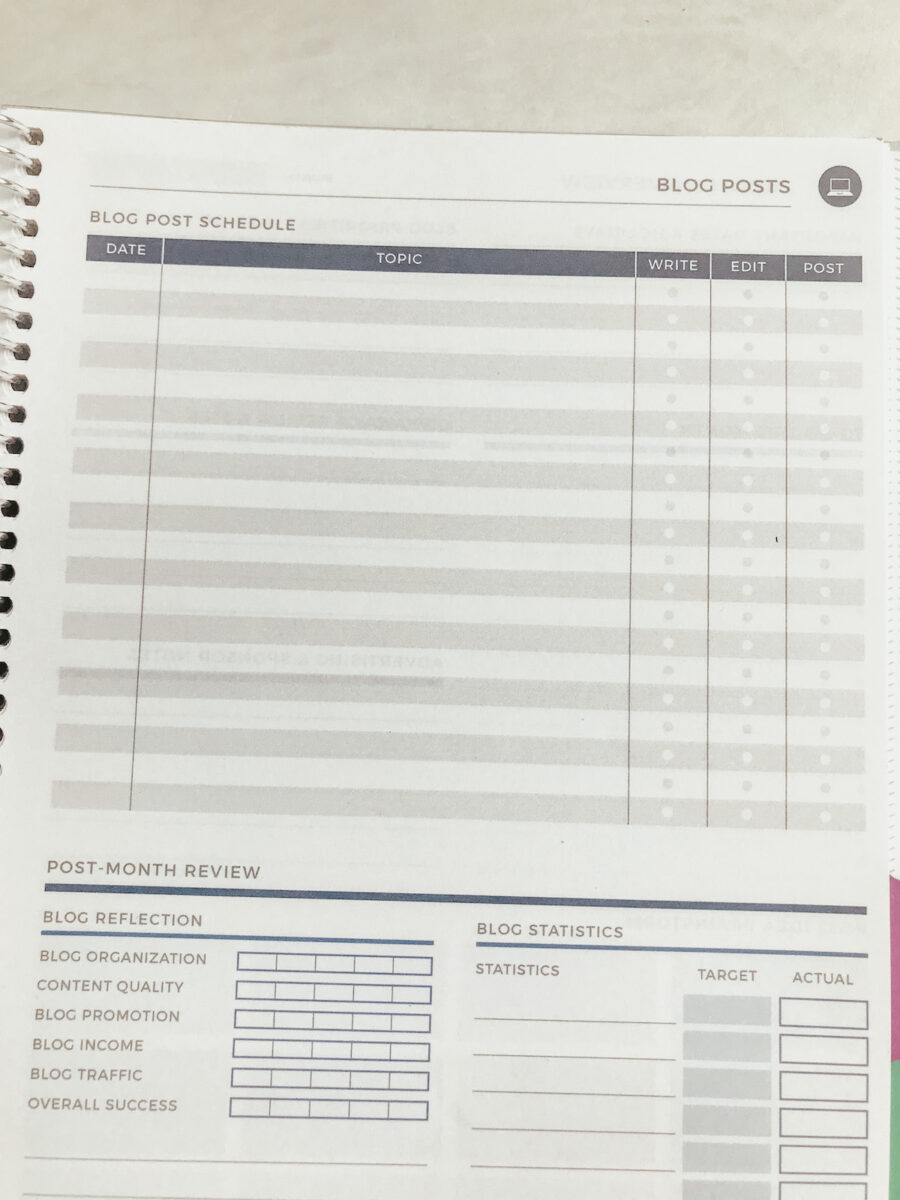 Find the Plum Paper planners here →
I've tested a lot of different planners over the years. And I've been able to narrow it down to my favorite planners for bloggers.
These work really well for staying on track, productivity, and for goal planning in business and personal life.
I hope that you find the perfect planner for you. And I hope that my favorites will also become your favorites!