How to Overcome Blogger Burnout
Disclosure: Mary Woita Creative may earn a commission for purchases made after clicking links on this page. View our disclosure policy for details.
If you've been blogging for any length of time, you know that there are a variety of challenges involved. Did you also know that learning how to overcome blogger burnout is essential for success in blogging?
Blogger burnout is real.
It can sneak up on you when you least suspect it too.
And just like with any regular job, it is essential to any blogger's well being to learn how to ditch the overwhelm that is involved.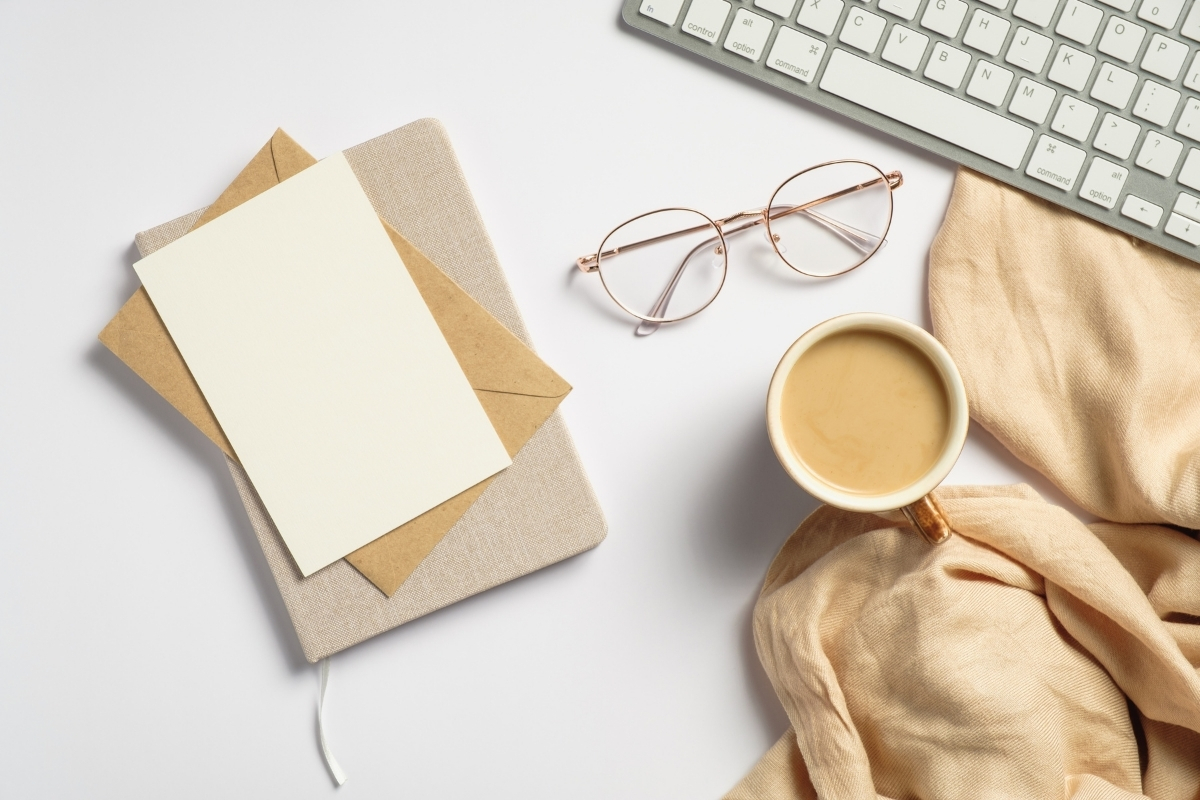 What is blogger burnout?
Blogger burnout can happen at any point in your blogging career. It tends to leave us feeling overwhelmed, feeling down or sad, and sometimes pretty unmotivated.
Sometimes it sneaks up on us when we aren't taking the time to keep things in balance.
And in the worst of cases, it can leave us wanting to give up on our blog dreams and goals.
So, what do we do when we feel this nasty creature making its way into our lives? I'm going to share a few of the ways that I learn to deal with overwhelm and blogger burnout in my life.
I hope that these tips will help you when you start to feel a bit burned out with the many tasks of blogging.
Know your limits
Making a blog into a business is a real challenge. You are your own boss and that takes its own set of motivation to stay on track.
When you are responsible for your workload and managing all of the things involved with blogging, it is super important to find balance.
When you are your own boss, creating boundaries and knowing your limits is crucial.
It helps me to create a plan for each day and then I will revise it to what I can actually accomplish in a day.
Be realistic about your limits and what you can achieve in a day.
If you're an overachiever like I am, remember that you also need balance. Don't let yourself get stressed out! This is also a reminder to self here.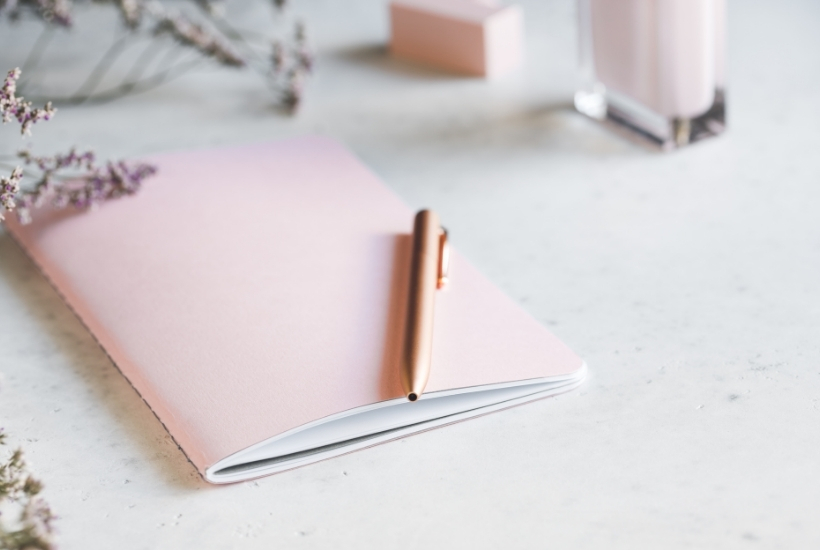 Taking real time off is necessary
Just like with a regular 9-5 job, making a priority for time off is completely necessary. Now what that time off looks like will vary for each person and situation.
Try to set regular work hours as much as possible with your lifestyle.
Example, I'm a mother of 4 small children, and homeschool too. So those work hours are pretty outside of what is typical for most folks. But I also maintain a regular schedule.
And also plan on taking regular time away from work. Plan a vacation, or some time that isn't involved with working on the blog business.
If you need to take extended time away from your business, make sure that you have a plan in place.
Schedule posts in advance, use Tailwind to schedule pins and Instagram posts. Outsourcing tasks helps me to make sure I'm taking any time off that I need.
Break time is also important
While we are talking about time off, regular break time during the work day is also uber important!
This time away will help to recharge and get the creative juices flowing again.
Take a few moments to stretch or to get outside and get some fresh air. Take a short walk out in nature or around the neighborhood for a few minutes.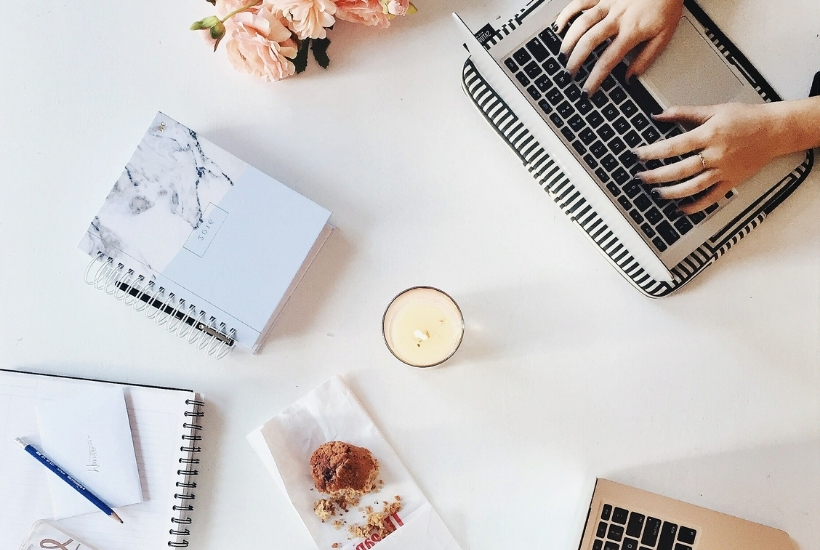 Create an atmosphere you love
I don't know about you, but for me I can really thrive in the right atmosphere. I avoid feeling the burn out creep in when I'm in a calming work environment.
And this can look different for each person.
For me this can be listening to classical music and diffusing my favorite essential oils during the afternoon.
It also means that I need my work space to be organized. I take the time to organize my daily planner, my content calendars & schedule, and keep my desk free of clutter.
Those little things help me to keep on task and to avoid future burnout.
It could also mean that you pour yourself a cup of coffee or tea and recharge for a few moments each day.
Find your sweet spot for keeping calm in the day.
Have a good support system in place
Reach out to family, friends, or whatever support system you have. Just a quick check in whenever you need to chat!
Join a blog mastermind and reach out to other bloggers in your niche. Having a "co-worker" who understands the challenges of blogging is super important when things get stressful.
And if you don't know any bloggers yet, attend a blog conference!